SOHR: ISIS killed four NDF members in Deir ez-Zor
ISIS attacked NDF positions in southern Deir ez-Zor, killing four members, SOHR reported.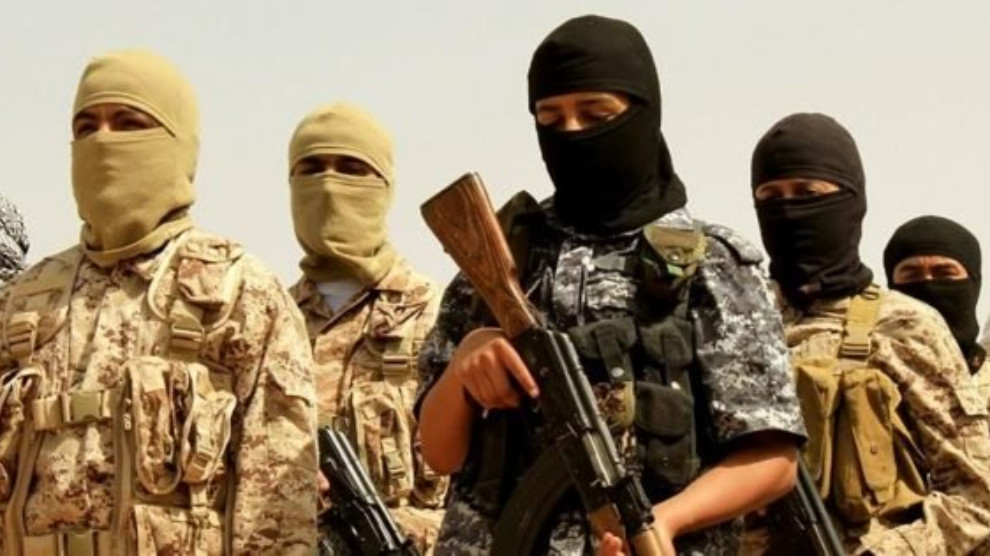 The Syrian Observatory for Human Rights (SOHR) reported that 4 elements of the Syrian government forces were killed after an attack carried out by ISIS mercenaries in the western countryside of Deir-ez-Zor.
According to SOHR, ISIS cells unleashed a fresh attack targeting positions of regime forces and the "National Defence Forces" (NDF) nearby "Al-Kharratah" oil field in the southern sector of Deir ez-Zor province. Fierce clashes that followed the attack left four two NDF members dead, while others were injured. After the attack, regime forces sent large military reinforcement to the area.
ISIS resurgence has been continuing in the Syrian desert since March 2019. However, the organization has stepped up its operations and attacks in the past few weeks.
Since the 24th of March 2019, SOHR has documented the killing of at least 631 regime soldiers and loyalists of Syrian and non-Syrian nationalities, including at least two Russians, and 127 Iranian-backed militiamen of non-Syrian nationalities. All were killed in attacks, bombings and ambushes by the "Islamic State", west of Euphrates in the deserts of Deir Ezzor, Homs, and Al-Suwaidaa.
Also four civilians working in gas fields, 11 shepherds and four other people were killed and documented by SOHR in the same period, from late March 2019 until today. They were killed in attacks by ISIS cells. While 273 ISIS members were also killed in attacks and bombardment in the same period.