SDF reports continued attacks by occupation forces
SDF reported continued attacks against North and East Syria by the Turkish army and allied mercenary groups.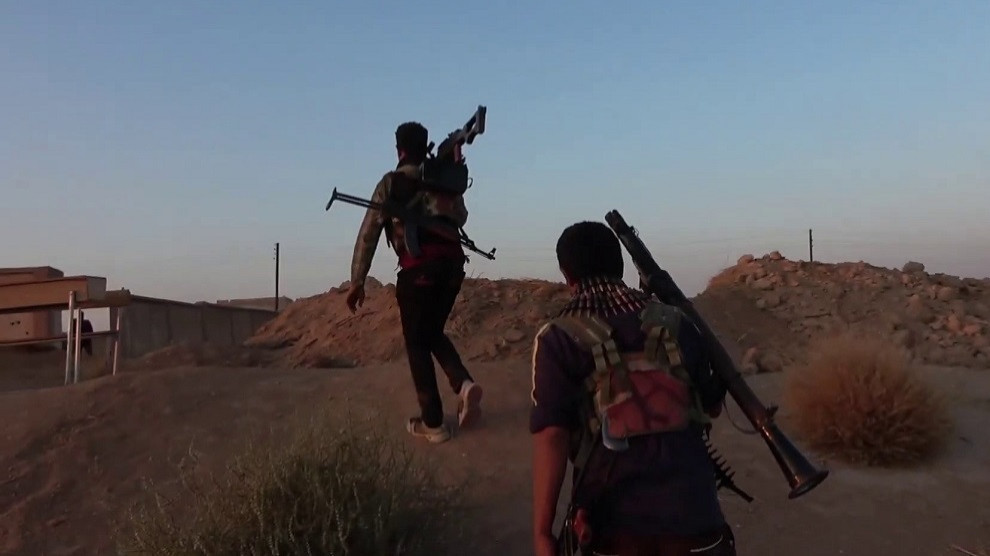 The Press Office of Syrian Democratic Forces (SDF) released the balance sheet of the Honor Resistance against Turkish genocidal campaign seeking to invade North and East Syria.
SDF stated that the Turkish invasion army and its terrorist factions continue their attacks on northern and eastern Syria by land and air with heavy weapons and UAVs.
TIL TEMIR
The Turkish army attacked the village of Til Werd with UAVs. On the other hand, Turkey's mercenaries have increased their activities in the village of Um Xeshaba.
AYN ISSA
The Turkish invasion army attacked the Abu Sira area with heavy weapons, tanks and artilleries. Turkish troops and mercenaries attempted to expand the invasion zone in the villages of Jirn and Xirbet Faris.
SDF announced that two of their fighters fell as martyrs in artillery and UAV attacks.