SDF eliminates an ISIS cell in Deir ez-Zor countryside
SDF Counter-Terrorism operations continue to ensure the enduring defeat of ISIS and maintain the safety and security of the region.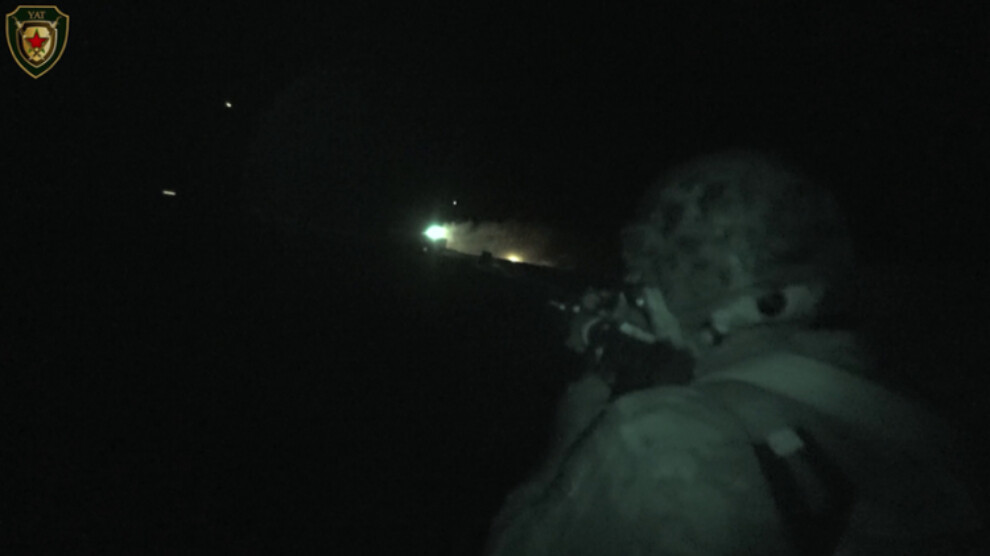 The Counter-Terrorism units of the Syrian Democratic Forces (SDF) have conducted this morning a security operation against an ISIS cell in Deir ez-Zor countryside.
"Our forces besieged the terrorist cell and gave them the call to surrender, but they refused to answer the call and opened fire on our forces, and clashes erupted resulting in the elimination of two terrorists," said the SDF Media Center.
According to initial information, the terrorist cell was preparing to carry out terrorist acts in Heseke city and its countryside.