SDF denies Turkish allegation that 184 fighters have been killed in air raids
The Syrian Democratic Forces denied the allegations of the Turkish Defense Ministry about the death of 184 fighters in their ranks.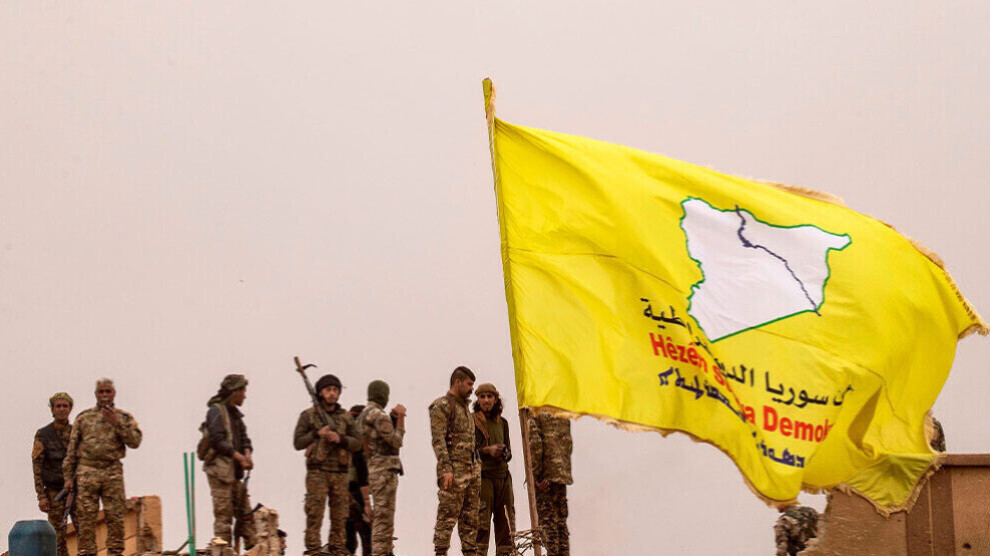 In a Twitter post on Tuesday, the Media and Information Center of the Syrian Democratic Forces (SDF) denied the allegations of the Turkish state, which relies on misinformation and complete distortion of truths in its ongoing genocidal war against North and East Syria.
"The Ministry of Defense of the Turkish occupation state claimed to have killed 184 of our fighters in air raids. This information is not true. The latest attacks claimed the lives of 2 security members and 11 citizens," said the SDF post.