Residents of Kobane's Memit village attacked by Turkey: We will resist
People living in the Memit village of Kobane condemned Friday's attack and vowed to resist any and all attacks.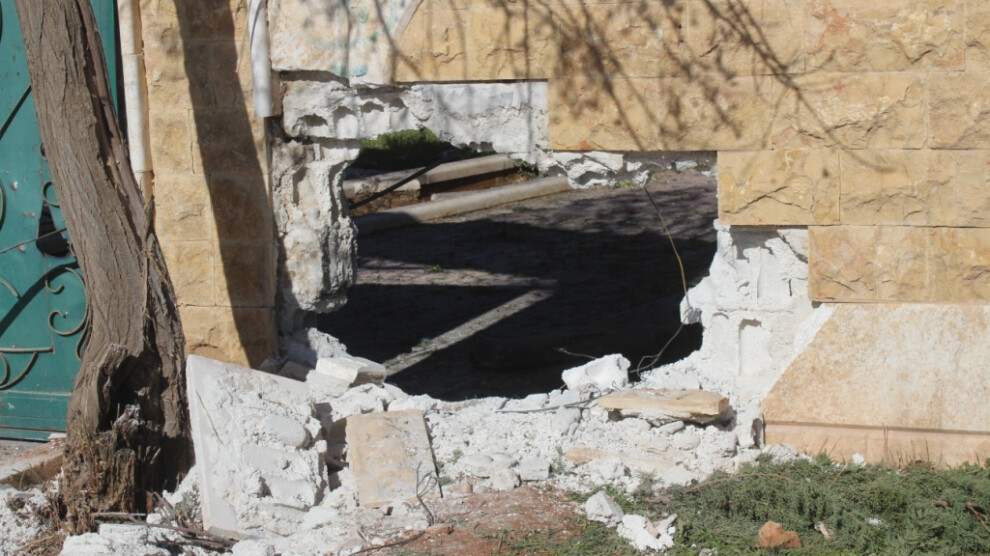 A drone of the invading Turkish state bombed a house in the vicinity of the Memit village in southern Kobane on January 22. The bombardment left a civilian injured.
Speaking to ANHA, residents of the village condemned the attack.
Saliha Eli, who lives next to the house targeted by the mentioned Turkish attack, said; "Me and my children were sleeping when our neighbor's house was bombed by a drone. The glasses broken with the impact of the shelling dispersed all around."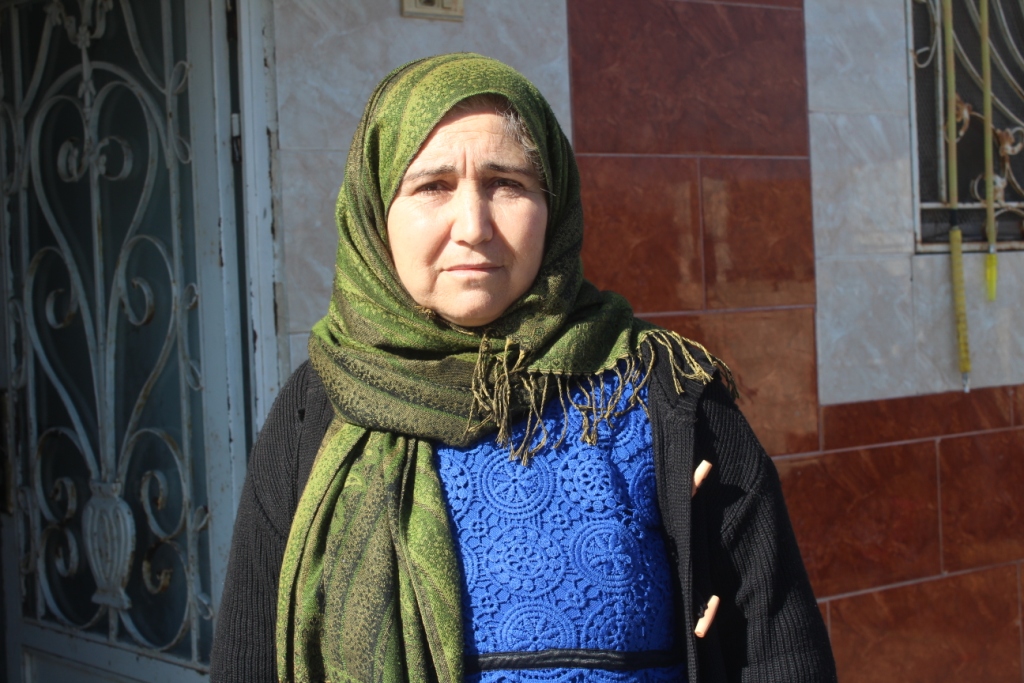 Another resident named Omer Eluş also condemned the attack and stated that the invading Turkish state sought to intimidate and displace the local population and to eliminate the achievements made by the people of Rojava. He pointed out that the Turkish state targeted the Kurdish people because it was afraid of their resistance. If peoples unite, no one can destroy them, he underlined.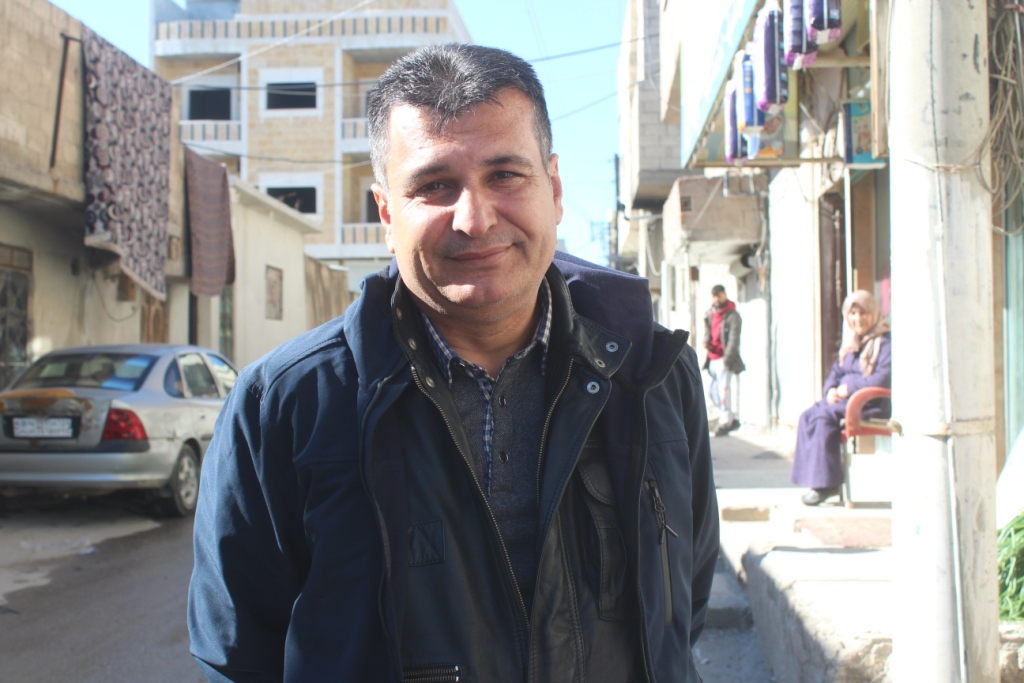 Idris Xilo, who also lives in the village, pointed to the Turkish state's longstanding animosity against the Kurdish people.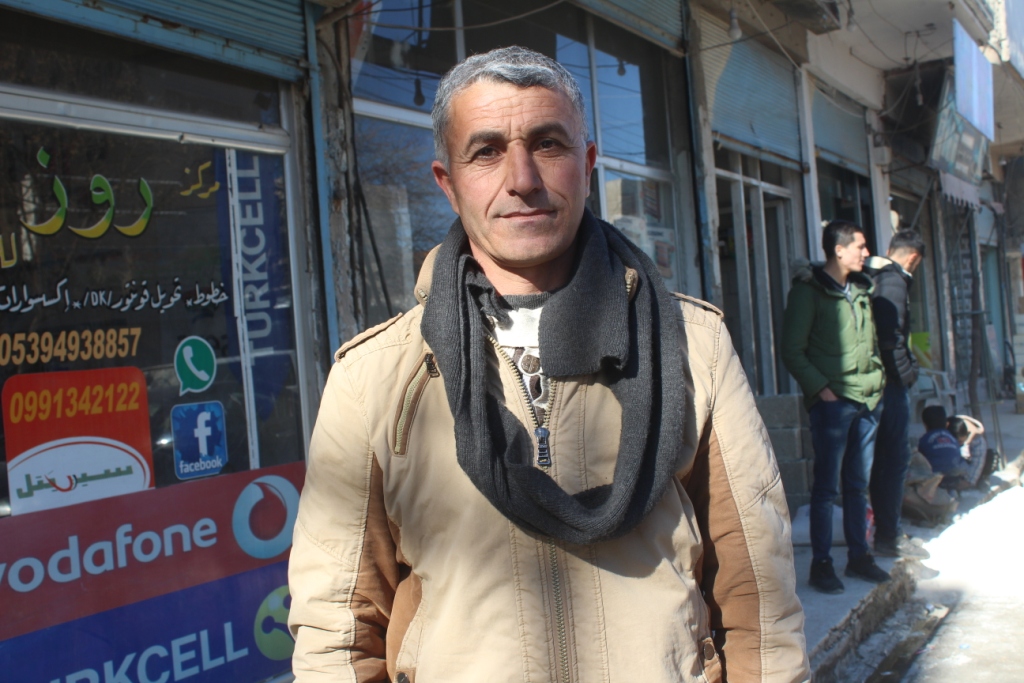 "The Turkish state is targeting civilians in its ongoing attacks on North-East Syria, bringing damage to our houses, living areas and properties," said Hinde Hebeş.  
Defining Turkey's attacks as inhuman, Hebeş said; "The Turkish state is seeking to displace the people by means of these attacks. We, the people in Kobane, will never abandon our lands and leave. We are committed to our lands and will resist for our country to the end."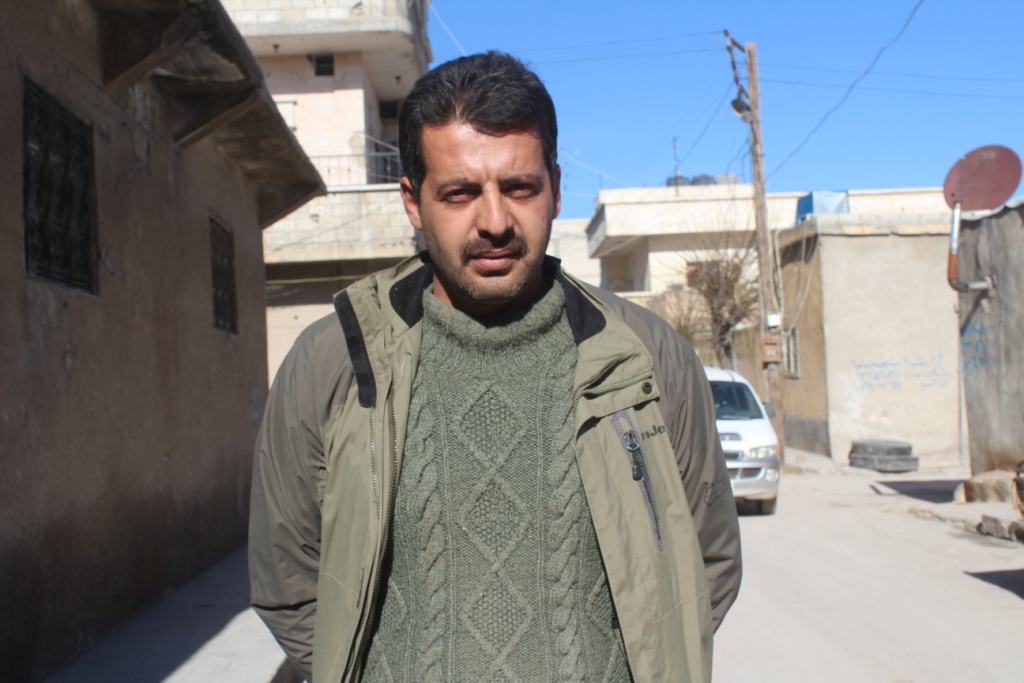 RELATED NEWS: