PYD condemns Turkish drone attack against Kobanê
Two people were killed and 3 injured as the result of a drone attack against Kobanê. The PYD General Assembly underlined that all countries that sell weapons to the Turkish state are partners in the inhuman crimes it commits.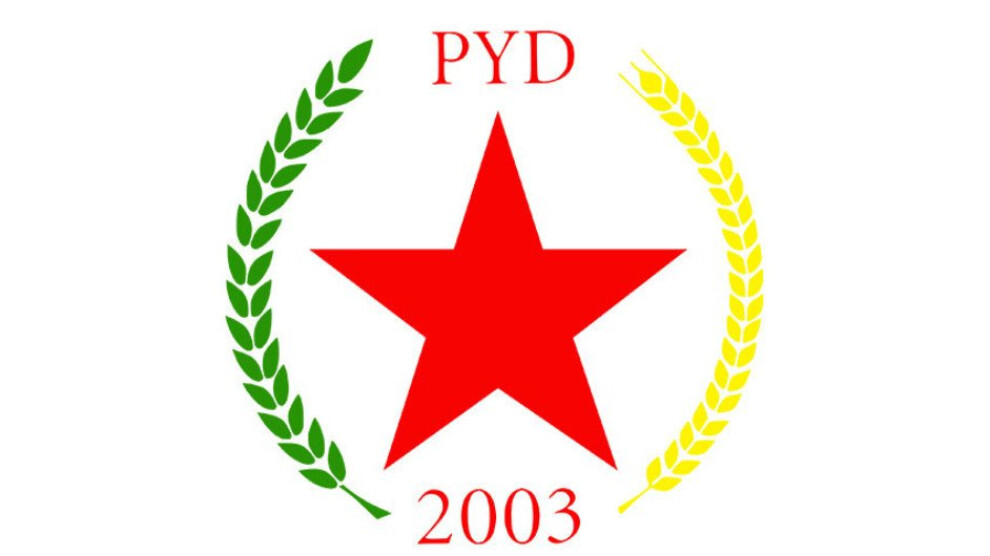 The General Assembly of the Democratic Union Party (PYD) condemned the attack carried out by the Turkish state against Kobanê which resulted in the death of 2 people and the wounding of 3 others. The Turkish state targeted a civilian vehicle with a drone.
The PYD statement said: "The Turkish state brutally targets Rojava, Bashur and Bakur Kurdistan to distract its own people from the real internal problems it has. These attacks violate all laws and human rights. The Turkish state also uses chemical weapons against civilians. The Turkish state recently bombed Kobanê with a drone. As a result of the bombing, there were martyrs and wounded, including children. In addition, civilians' homes and property were severely damaged."
The statement added: "The Turkish state signed a ceasefire agreement with Russia and the United States in 2019. According to the agreement, the Turkish state and its mercenaries cannot attack the Northern and Eastern Syrian regions. However, the Turkish state did not stick to the agreement even for a day. Many civilians have been victims of the Turkish state and its mercenaries' incessant attacks on Northern and Eastern Syria."
The Turkish state continued. "At the same time, the fascist Turkish state would not have been able to continue its brutal crimes so easily without the connivance of the same forces in Syria, which are the parties to the ceasefire agreement. The Turkish state is using the latest technological weapons produced in factories built by foreign states in its latest attacks. All countries that sell weapons to the Turkish state are partners in these inhumane crimes. We call on all our people living inside and outside the country to democratically condemn these crimes."