PYD commemorates its martyrs and vows to resist
The PYD commemorated the martyrs and said: "We will resist for the freedom and dignity of the Syrian and Kurdish people."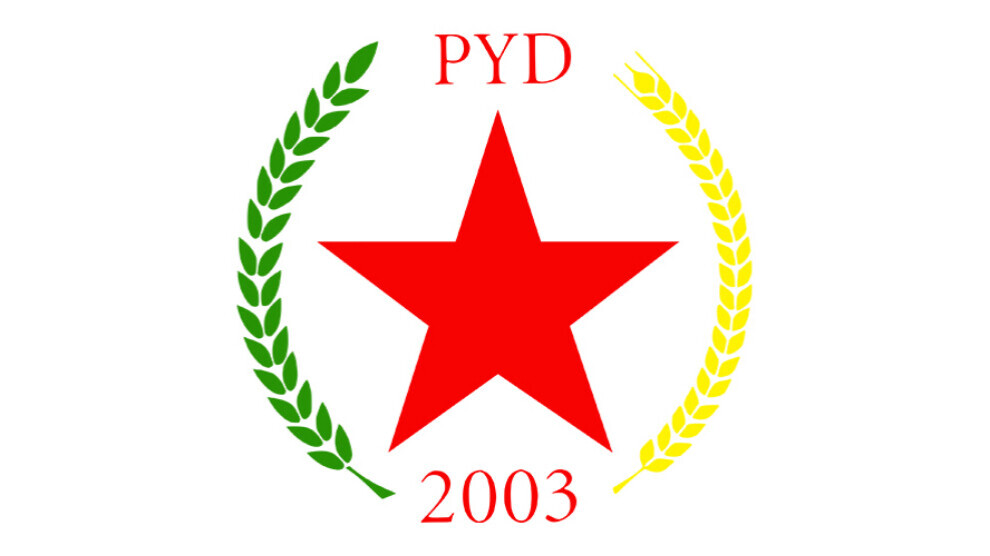 The General Assembly of the Democratic Union Party (PYD) commemorated Şîlan Kobanê and her 4 comrades on the 18th anniversary of their death.
In a written statement, the PYD said: "Martyr Şîlan and her comrades Ciwan, Cemîl, Fûad and Zekeriya, as well as Ehmed Hisên (Cûdî's father), who was the first martyr of the PYD before them, were killed under torture by the Syrian military security. These are the pioneers of the PYD."
'We will resist until the goal is reached'
The statement said: "We commemorate our PYD comrades and all our martyrs of freedom in these difficult days all the people of the region are going through. We derive our strength and determination from our martyrs to raise the fight against occupation and terrorism. The party was in its first year when these vanguards were targeted, and the enemy thought that their actions would weaken and destroy the party. But what happened is that the martyrs were the leaders of the struggle and the people depended on their leaders.
Our martyrs are our honor, our pride and the light of our struggle. Şîlan Kobanê and her comrades are the leaders of the martyrs and are a powerful example against the Turkish state and the remnants of ISIS. We will resist until we achieve our martyrs' goals. Let the enemy know that we will resist the enemy for the freedom and dignity of the Syrian and Kurdish people."