People of Kobane protest Turkish invasion
People of North and East Syria are increasingly protesting against the genocidal campaign of the Turkish state seeking to invade the region.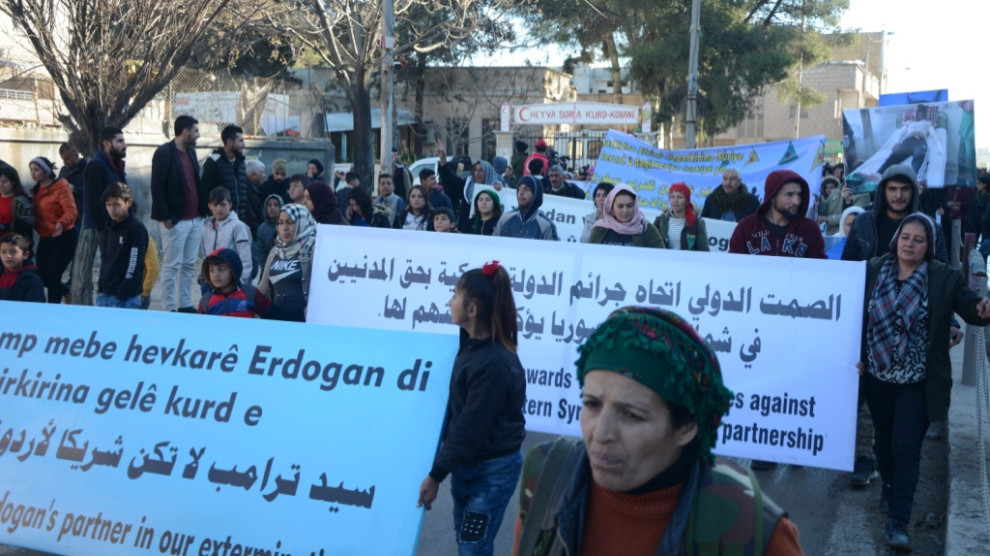 Masses took to the streets in Kobane on Saturday in protest at the Turkish invasion of North and East Syria.
Thousands gathered at the Free Woman Square and staged a march to the Peace Junction near Turkish border. The protest march saw the participation of civilians, political parties and institutions in the city.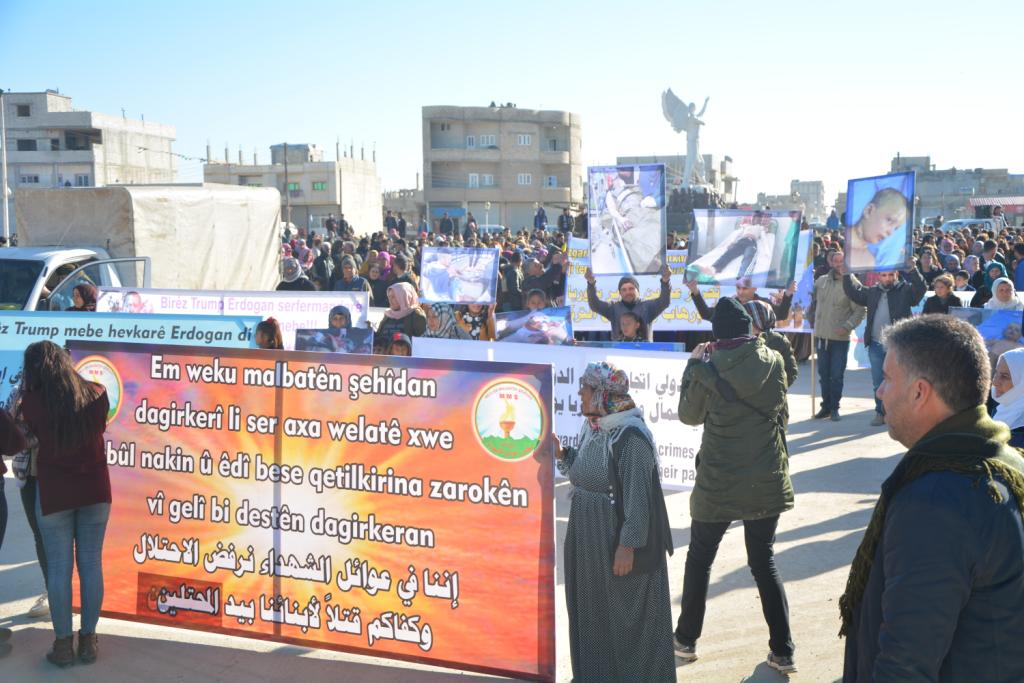 Some of the banners displayed by the people read "Mr. Trump, do not be an accomplice to Erdoğan who murders us" and "Turkish state massacred civilians with banned weapons for the whole world to see".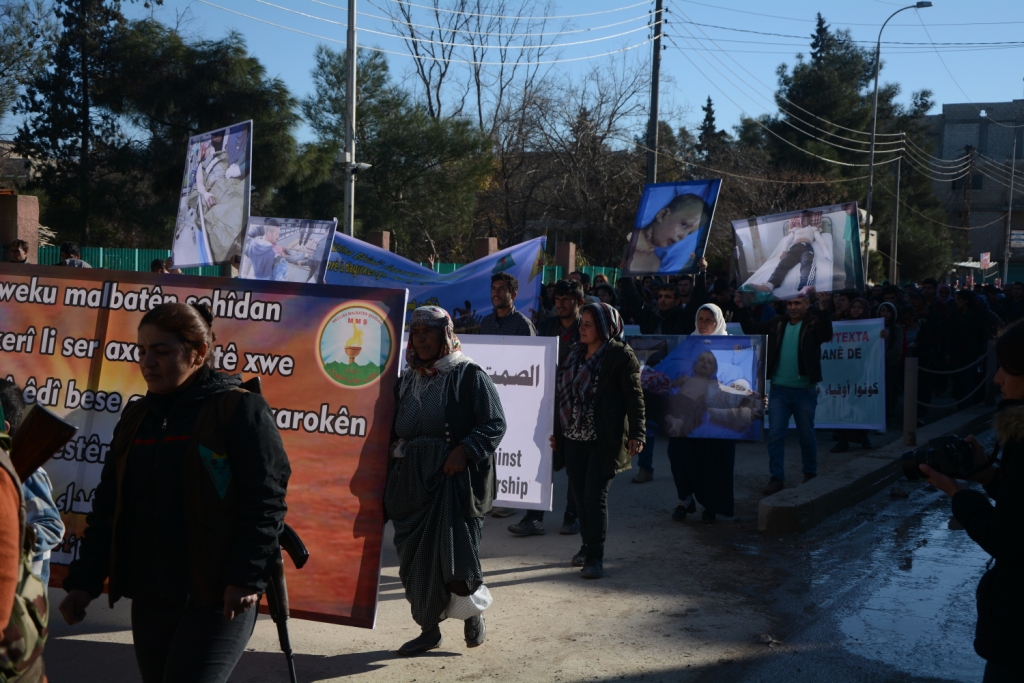 Speaking at the following rally which started with a minute of silence, Euphrates Region Legislative Council Co-president Foziye Ebdi condemned the Turkish invasion and the silence of the international community.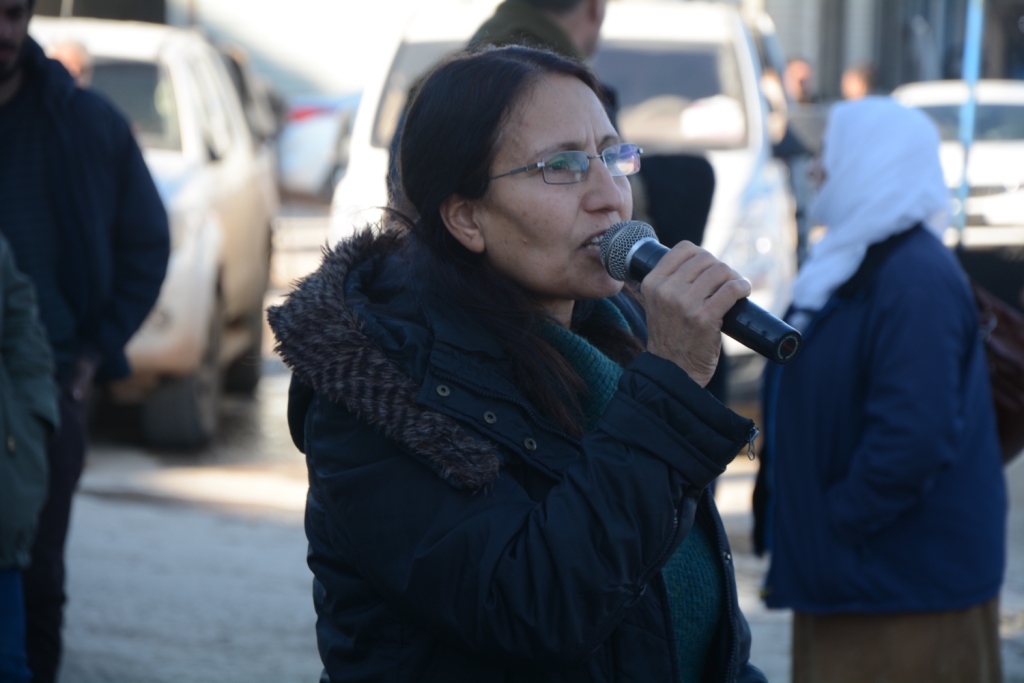 The demonstration ended with slogans vowing resistance against the invasion of the Turkish state and allied mercenaries.