Occupation forces bomb civilian areas in Til Rifat
Attacks against northern Syria continue without interruption.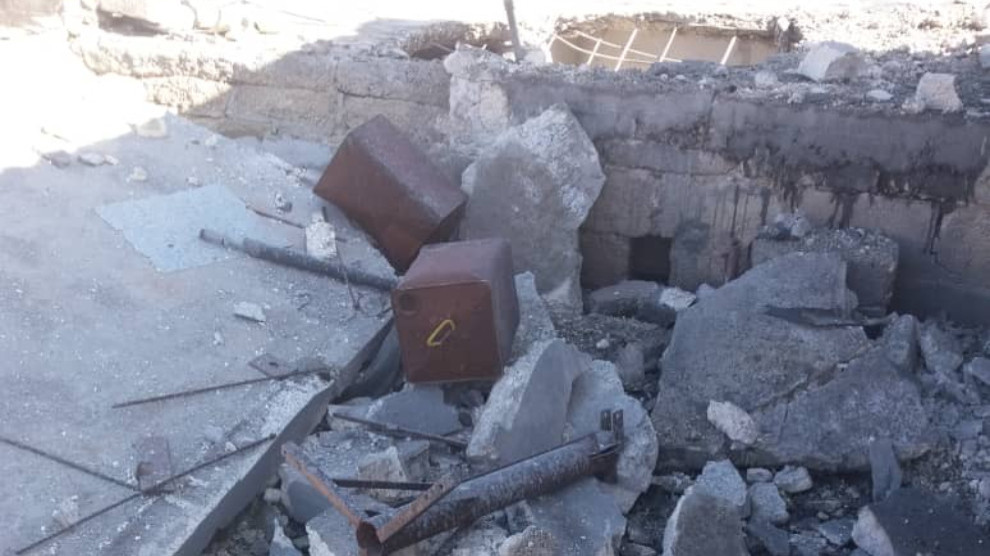 The Turkish army and allied mercenaries have carried out artillery attacks against Til Rifat town in the Shehba region on Thursday.
The attack which targeted the civilian areas housing displaced people from Afrin, did not result in any loss of life.