Occupation forces attack Tel Rifat and Shera
The Turkish army continues its attacks from the occupied Afrin Canton.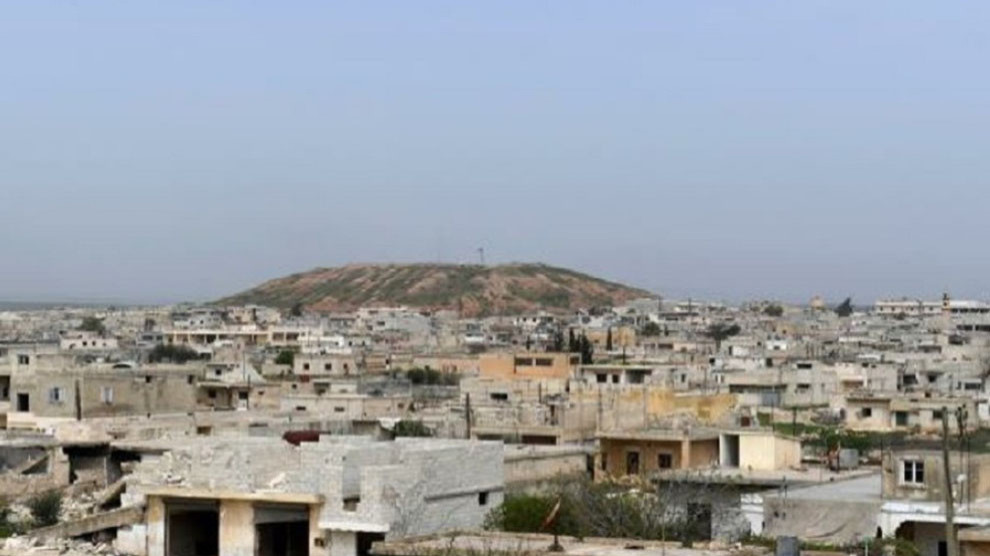 Last night, the Turkish army and allied jihadist mercenaries carried out artillery attacks against Tel Rifat and Shera regions from the occupied Afrin Canton. It was not immediately clear if the aggression resulted in losses and destruction.
The recently increased attacks of the Turkish invasion army and allied terrorists aim to intimidate and displace the population. To this end, occupation forces set agricultural land, woods and fields on fire, depriving people in the region of their livelihood.