Occupation forces attack Manbij and Ain Issa
The Turkish army and allied mercenaries continue their attacks on North-East Syria in an attempt to invade the entire region in violation of international law but enjoying worldwide silence.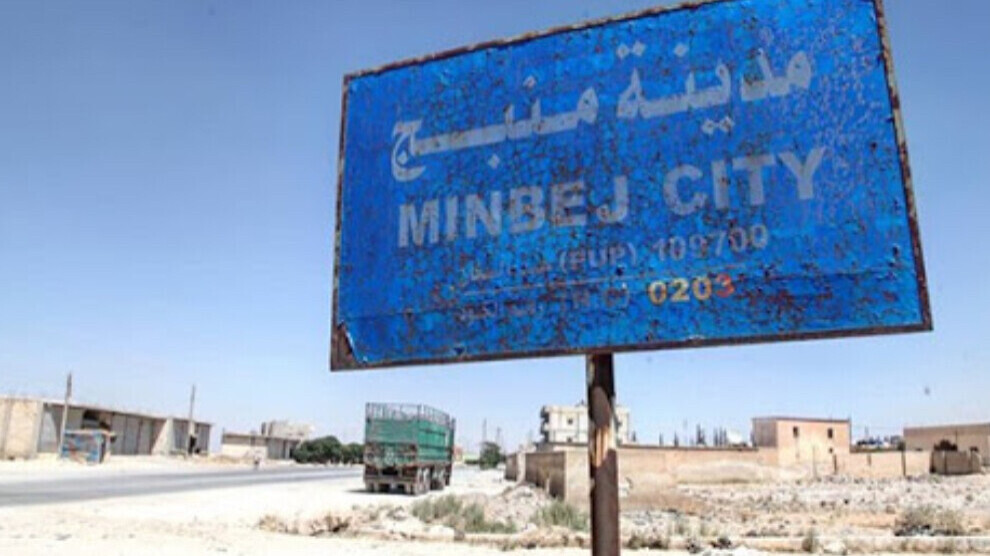 According to the Rojava-based Hawar News Agency (ANHA), the Turkish forces stationed in the occupied Sheikh Nasir village in Manbij have launched an aggression on two villages on Tuesday. The attack with heavy weaponry and missiles targeted the villages of Seyade and Erima at around 19:30 local time.
Only half an hour before the attack, the occupation forces bombed the vicinity of Ain Issa town and the international M4 highway.