Occupation forces attack Ain Issa and M4, injuring 3 - UPDATE
The Turkish army and allied mercenaries continue their attacks against northern and eastern Syria.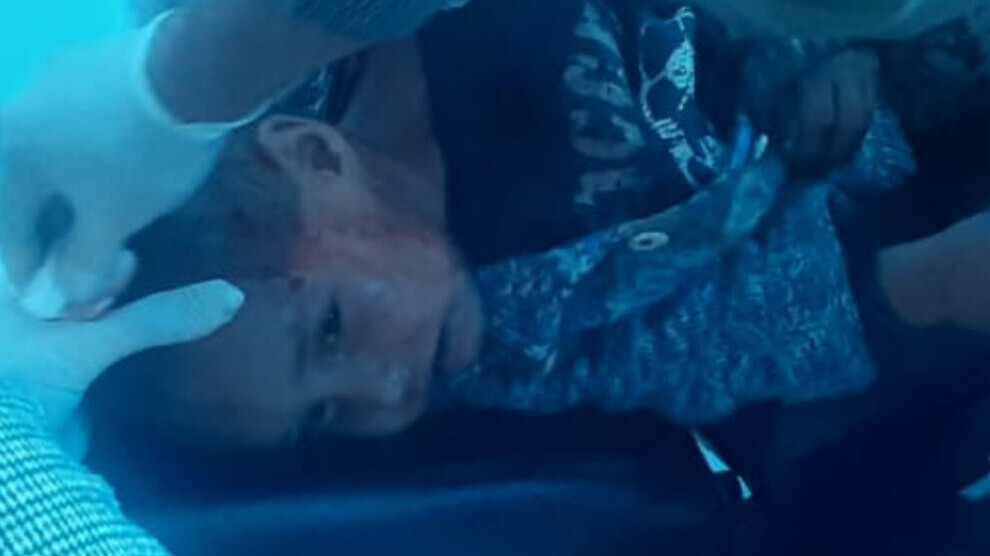 A latest wave of aggression by the occupation forces targeted the town of Ain Issa and the vicinity of the international M4 highway on Sunday.
The aggression with heavy weaponry left three civilians heavily injured, including a three-year-old.
Those injured have been named as Mehmud Zêd Zêdan (3), Minhel Ehmed El Ebîd (22) and Mihêdin Hacî (35).
The increasingly intense attacks on Ain Issa by Turkey and its auxiliary troops, known as the "Syrian National Army" (SNA), point to a new war against northern Syria in favor of the jihadists. For the past month, attacks on villages and settlements have increased in intensity from Ain Issa to Girê Spî (Tal Abyad). Several attempts to circumvent the positions of the local military council and infiltrate the region have been thwarted by the Syrian Democratic Forces.
The Turkish state's efforts to expand the illegal occupation zone in northern Syria are having a particularly devastating effect on the lives of the civilian population, who are once again being forced to flee and now have to constantly fear arbitrary bombardments, kidnappings and summary executions.