Nûr El Din Musa passes away
Doctor Nûr El Din Musa died of an illness in Damascus and was buried in Qamişlo. Since the beginning of the revolution of Rojava, he took care of the medical care of the fighters and went with them to the front.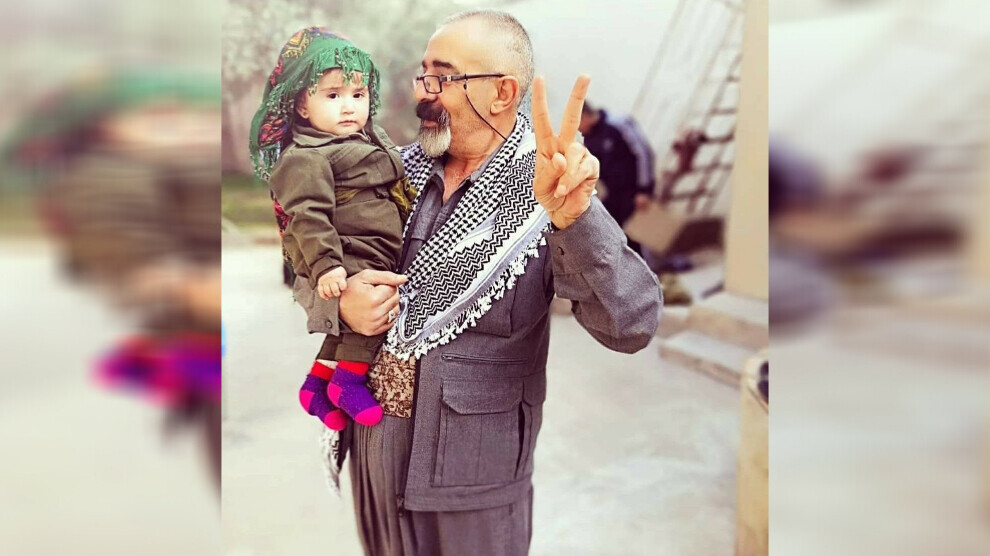 The doctor Nûr El Din Musa, known as "Bavê Hozan" (Hozan's father,  passed away on Wednesday in a Damascus hospital and was laid to rest in Qamişlo.
Nûr El Din Musa was born in 1962 in Kerdiwan near Amûdê and grew up in Qamişlo. In 1984, he completed his medical education and got married. The marriage produced his three children; Hozan, Dilyar and Şêrzan. When the Rojava revolution began, he took over the medical care of the fighters of the YPG/YPJ and later the SDF. He went to the front lines alongside the fighting units and treated the wounded. He continued this activity even as his own health deteriorated. During the Turkish invasion in early 2018, he stayed in Afrin and cared for the civilians and fighters. He also provided medical support in Serêkaniyê for a time. He worked as an anesthesiologist and instructor at the Şehîd (Martyr) Xebat Hospital, which was established after the revolution.
Nûr El Din Musa suffered from kidney disease and had been in a hospital in Damascus for treatment for some time.