Northern and Eastern Syrian people claim the resistance
People heading to Serêkaniyê to join the reistance from different cities of northern and eastern Syria was captured by our cameras.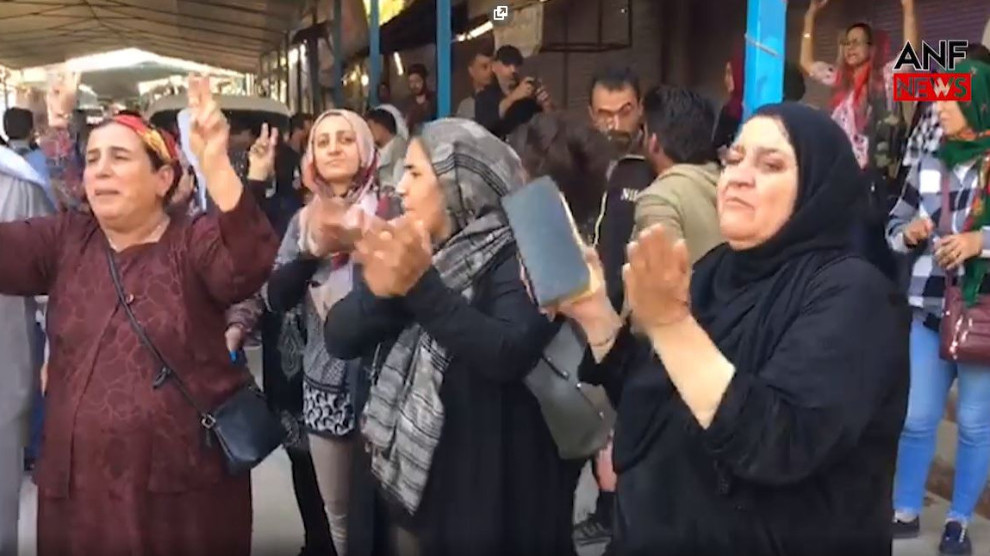 The resistance of the people of the region together with SDF, YPG and YPJ fighters against the occupation attacks carried out by the Turkish state in northern and eastern Syria continues.
A large number of convoys are entering Serêkaniyê to join the resistance, as our cameras shows...