North and East Syria reports 95 new cases of coronavirus
The North and East Syrian Health Committee announced the latest figures of coronavirus in the region.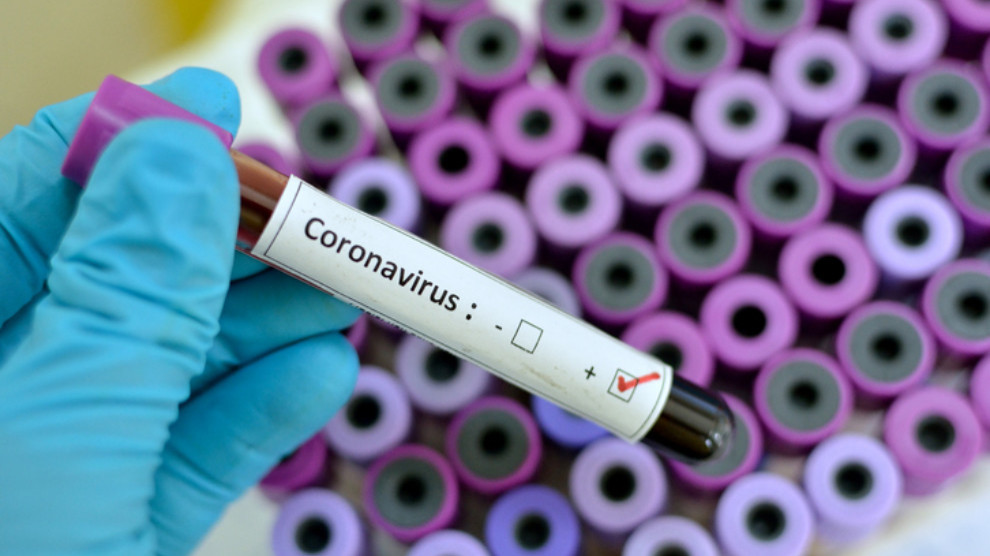 Ciwan Mustafa, co-chair of the Health Committee of the Autonomous Administration of North and East Syria, announced that in the last 24 hours, 95 more people tested positive for coronavirus.
Mustafa said that 13 people recovered, while of the new 95 cases reported, 41 were men and 54 were women.
The statement added that the new cases were identified in the following cities: Hesekê, 23; Qamishlo, 21; Dêrîk, 18; Girkê Legê, 2; Rimêlan, 2; Amûdê, 1; Til Temir, 1; Raqqa, 14; Kobanê, 5; Manbij, 4; Tabqa, 4.
The total number of cases across North and East Syria is 1,304 people, the number of deaths is 55 and the number of people recovered is 363.