Mine injures 2 in Sherawa, Afrin
Mines planted by occupation forces continue harming civilians in North-East Syria.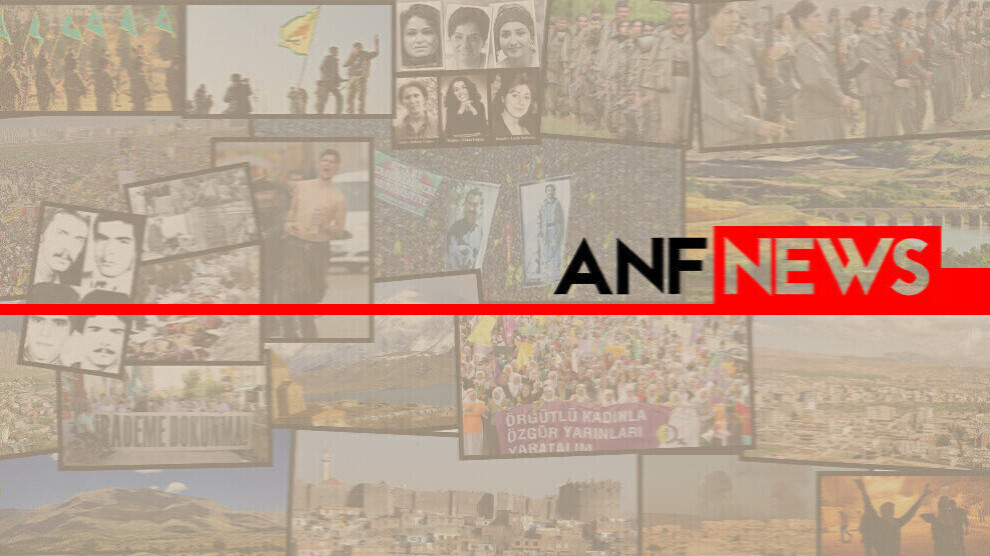 A mine planted by Turkish-backed mercenaries in the village of Kluteye in Afrin's Sherawa district has exploded on Friday.
The explosion at noon heavily injured 13-year-old Remedan Mihemed Îlêwî and his uncle whose name was not immediately clear.  
The injured civilians have been taken to the Avrin Hospital for treatment.