Lawyer killed in Raqqa
A lawyer was killed by unidentified people in the town of El Keramê in Raqqa.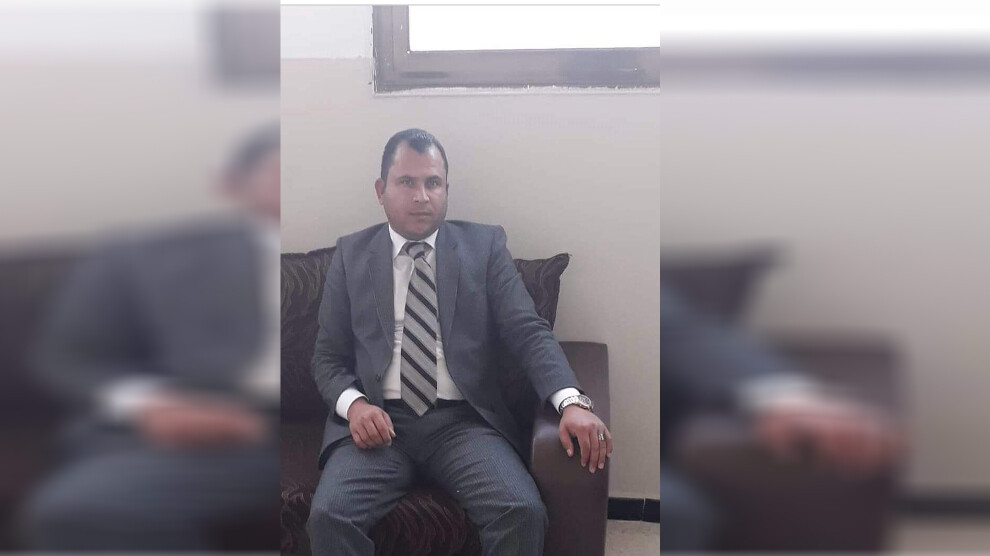 A lawyer named Xalid El Mizan was attacked by unidentified people at midnight on Saturday night. The assailers were riding motorcycles.
Xalid El Mizan died at the scene and the Internal Security Forces launched an investigation into the incident.