Kurdish female activist abducted by Iranian forces
A member of KJAR was abducted near Sine on 1 August and no news has been received from her since.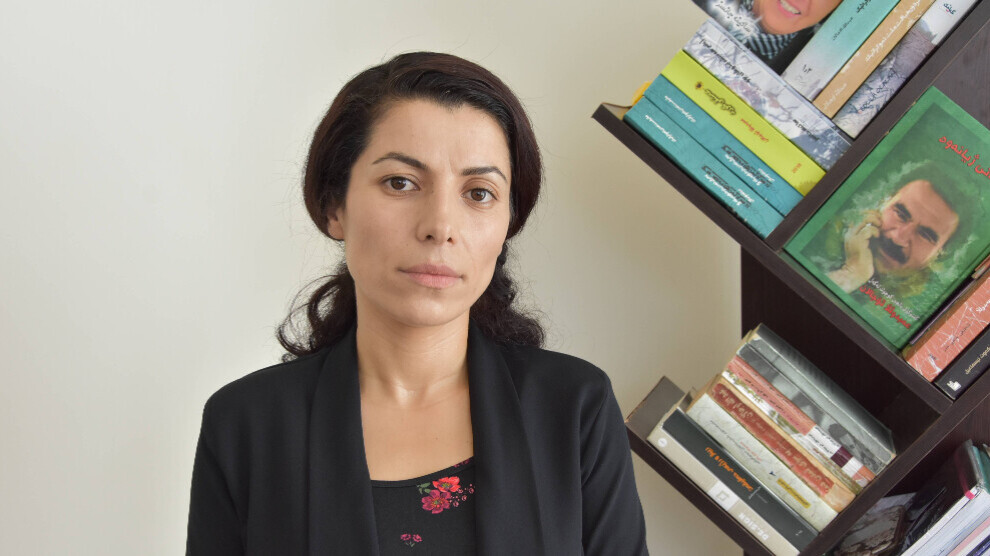 The Community of Free Women in East Kurdistan (Komelgeha Jinên Azad a Rojhelatê Kurdistan, KJAR) announced that one of their members, Werîşe Muradî (Ciwana Sine), had been kidnapped by Iranian state forces.
According to the KJAR statement released on Tuesday, the Kurdish activist was conducting political organization work in Rojhilat (Eastern Kurdistan) and was kidnapped near the city of Sine (Sanandaj) on 1 August, 2023. Her aftermath remains unknown since.
KJAR stated that the family of Werîşe Muradî had been engaged in repeated efforts and initiatives after her abduction but could receive no information about their daughter or her aftermath. The uncertainty surrounding the incident increases the concerns of the family and the organization.
"Werîşe Muradî was abducted by agents of the Ministry of Intelligence (Itlaat) and the Guard Corps, which makes the Islamic Republic of Iran responsible for the life of our friend," KJAR said.