ISIS members attempt to steal medical supplies from hospital
ISIS members who attempted to steal medical supplies from the al-Bisera town hospital were prevented by SDF forces and 2 suspects were detained.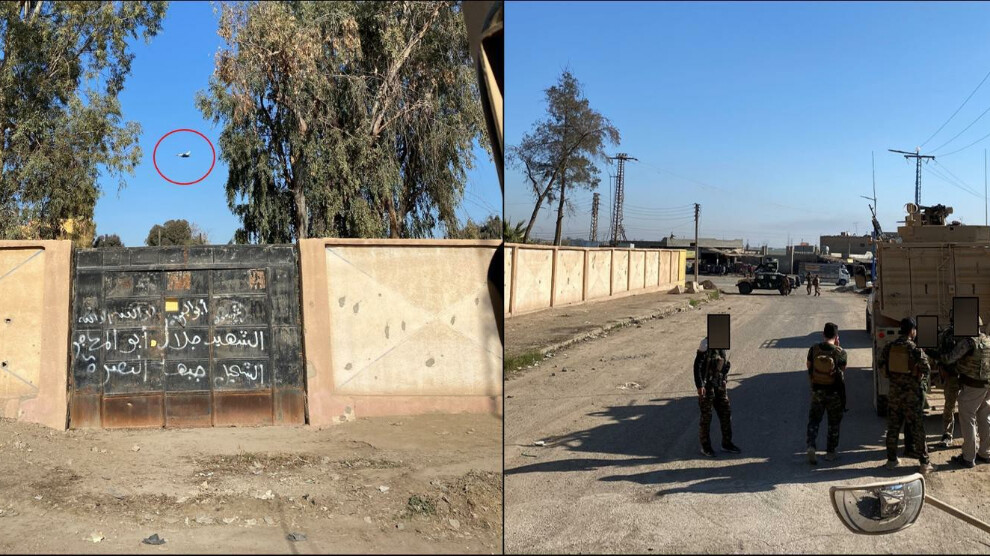 According to the information obtained from Syrian Democratic Forces (SDF) commanders, persons affiliated with ISIS gangs attempted to enter the hospital this morning in al-Bisera town in the east of Deir ez-Zor to steal medical supplies. However, SDF and Coalition forces patrolling the region intervened and two gang members were caught after a clash.
No information was immediately available about the conflict and the casualties.