"ISIS Governor of Iraq" killed in airstrike in Deir ez-Zor
Al-Jubouri, ISIS official and most prominent aide to the organization's leader, was also called "Governor of Iraq".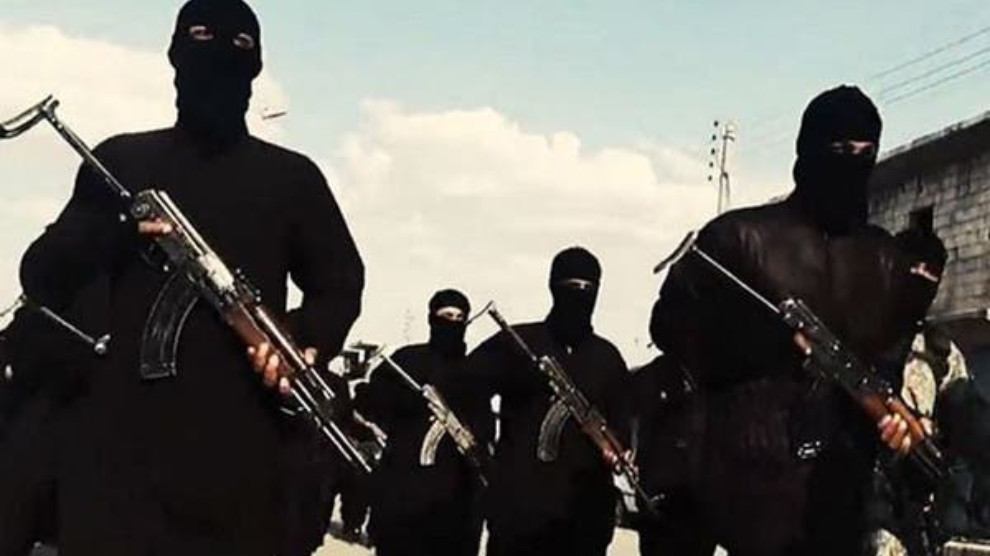 The Iraqi Counter-Terrorism Service (CTS) said Tuesday that Mu'taz al-Jubouri, leader of the ISIS group in Iraq, was killed by international coalition airstrike.
Al-Jubouri, also known as Hajji Taysir, who is also assistant of the top ISIS leader, was killed in an airstrike in Deir ez-Zor area in eastern Syria, according to accurate intelligence reports presented by the Iraqi CTS.
The CTS statement said: "We announce the killing of the terrorist Moataz Numan Abdul Naif Najm al-Juburi al-Makani (Haji Tayseer), who occupies the position of the so-called governor of Iraq and the deputy leader of the ISIS terrorist organization for all state affairs and is responsible for planning and coordination of external terrorist operations after a short period of time following the movements of this terrorist The dangerous and its permanent movement inside and outside Iraq, as it was targeted by an air strike by the international coalition aircraft in the Syrian area of ​​Deir Al-Zour, according to accurate intelligence information by the anti-terrorist agency.
The statement added that Jubouri "had more than one passport and identity to move around, and he never used the phone for fear of persecution."
On May 20, the Iraqi National Intelligence Service (INIS) said in a statement that it has arrested Abdul-Nasser Qardash, a former candidate to succeed the dead ISIS leader Abu Bakr al-Baghdadi.
Qardash was one of the most important leaders of ISIS, but the group later chose Abdul-Rahman al-Mawla to succeed al-Baghdadi. 
RELATED NEWS: