ISIS cell members arrested in Deir ez-Zor
Anti-terrorist units of the Syrian Democratic Forces were able to capture three members of an ISIS cell in Deir ez-Zor, which was responsible, among other things, for the murder of the legislative council chairman of the region last December.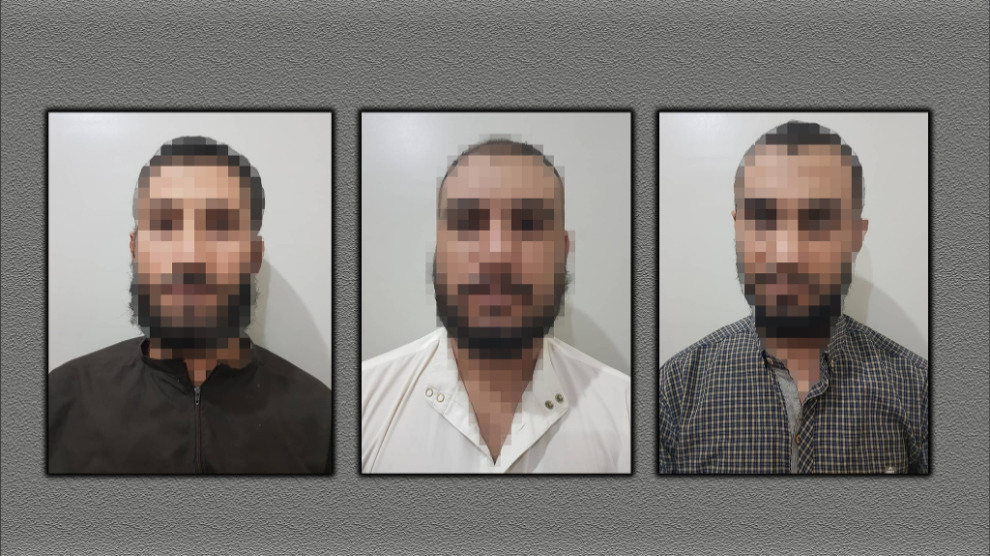 In the small town of Abu Khashab in the eastern Syrian region of Deir ez-Zor, three jihadists of the terrorist organization "Islamic State" (ISIS) have been captured by anti-terrorist units of the Syrian Democratic Forces (SDF). The Islamists belonged to an ISIS sleeper cell responsible for a whole series of attacks in the region. Among other things, the jihadists murdered the co-chairman of the Legislative Council of Deir ez-Zor, Merwan al-Fateh, on 9 December 2018.
According to a written statement from the SDF Press Office on the operation, the anti-terrorist units also managed to secure numerous weapons, ammunition and cell documents during the operation.
Previously, several other cells of the ISIS network in the region were neutralized. After the destruction of the territorial rule of the ISIS, the terrorist militia acts from the underground and carries out mostly attacks against the civilian population in the region.