"Iraqi families settled in Serekaniye to change the demography"
Serêkaniyê People's Municipality co-mayor said that Iraqi families had not lived in the city prior to the occupation of Turkey and its gangs, adding, "The Turkish state is transferring ISIS families from Iraq to change the demographic structure."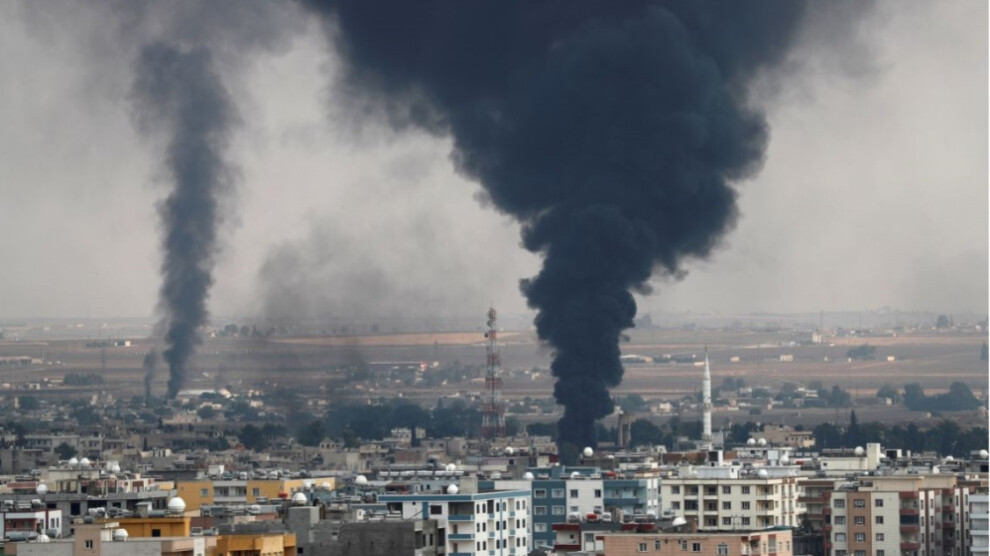 The Serêkaniyê (Ras al-Ain) Regional Council, which is affiliated with the occupying Turkish state, has decided to issue identity cards to Iraqi immigrants. It is claimed that the decision seeks to change the demographic structure of the region.
Speaking to Hawar News Agency (ANHA), Serêkaniyê People's Municipality co-mayor Luqman Isa stated that before the invasion attacks, many peoples and beliefs lived in Serêkaniyê but not Iraqi immigrant families. After the Turkish state invaded the region, the occupation forces settled Iraqi immigrants in Serêkaniyê in order to change the demographic structure, said Isa and added, "Most of the Iraqi immigrants have connections to ISIS. These people are settled in line with the interest of the Turkish state by the so-called Syrian National Army. These families are settled not only in Serêkaniyê but also in the cities of Afrin, al-Bab, Azaz and Girê Spî (Tal Abyad). In this regard, international human rights organizations should prevent the Turkish state's efforts to change the demography. They must end the occupation of the Turkish state. The real owners of these cities should return to their homes."