Iran and the Syrian regime prepare to attack Deir ez-Zor
Taking advantage of the Turkish incursion into northern Syria, Iranian and Syrian forces prepare for an attack against SDF-held areas in Deir ez-Zor.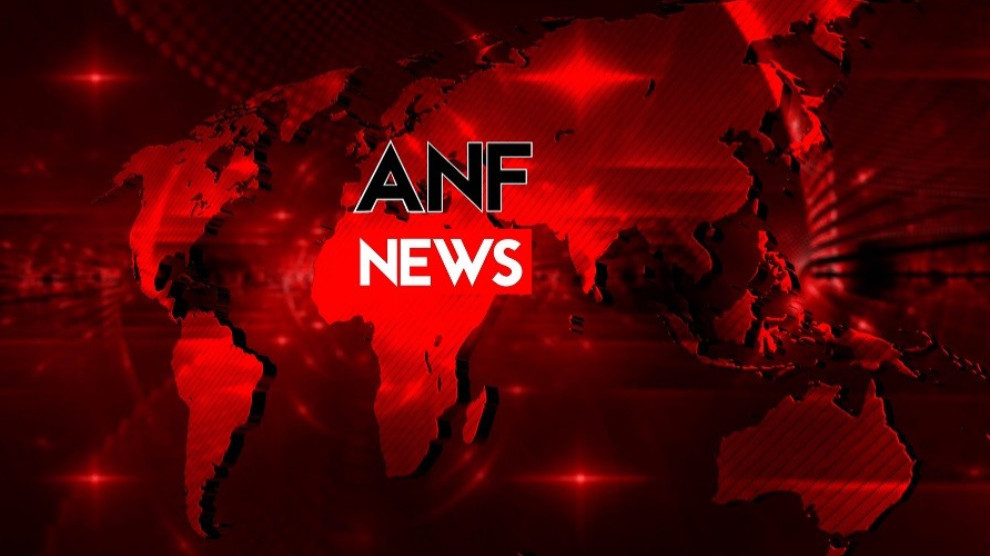 According to information we obtained from reliable sources, an Iranian commander from the Syrian regime's air defence intelligence held a meeting with Iranian and Syrian forces yesterday. The meeting took place in the center of Iranian Hec Eli el-Cifrî in Deir ez-Zor.
A number of Iranian officers were present at the meeting which was attended by 70 Syrian and Iranian soldiers who were told that the SDF-held areas in Deir ez-Zor would be attacked and captured.
Sources say that the Syrian regime-affiliated paramilitary force Difa El Watani is preparing to attack Deir ez-Zor. According to the sources, the date for the planned aggression has not been designated yet.