Invading Turkish army and mercenaries bomb villages in Til Temir
The invading Turkish state bombed the villages of El Feqa and Dildara in Til Temir.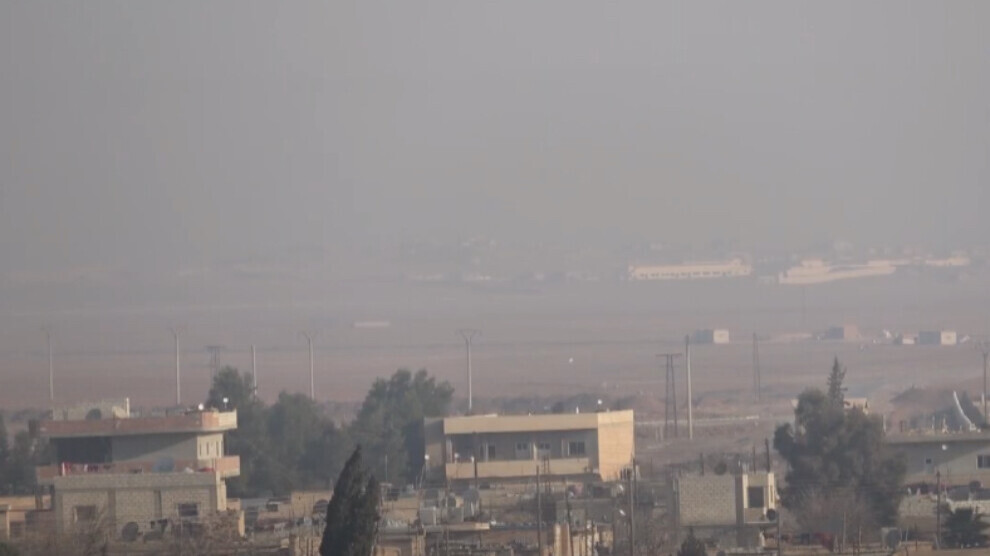 The village of El Feqa Village was being bombed with mortar shells towards 10 am local time,
It is stated that the mortars were fired from the village of Mahmudiye where the invading Turkish army and its mercenaries are located.
According to ANHA, at least 5 mortars fell in the village of Feqa.
At the same time, attacks on the village of Dildara, north of Til Temir, were continuing. The attacks on Dildara started at 4 am.