Internal Security Forces deny 'Hol Camp' claims
Internal Security Forces denied 'Hol Camp' claims.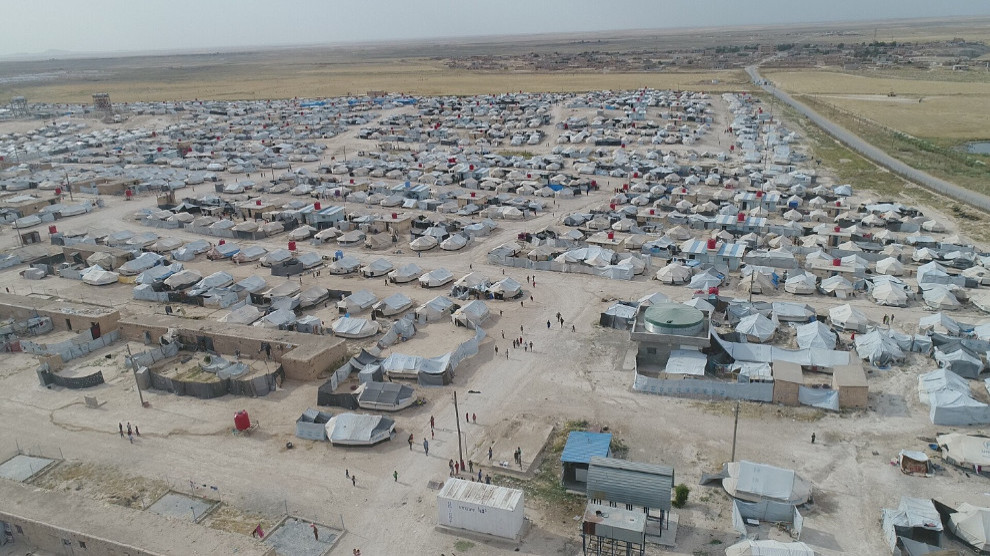 The Press Office of the North and East Syrian Internal Security Forces denied allegations that some ISIS and Iraqi refugees have been abducted by security forces from the Hol Camp. 
The statement of the Press Office said that the security forces did not commit any violations inside and outside the camp.
All measures taken
The Internal Security Forces pointed out that the allegations were made after the exposure of a net of smugglers who kidnapped people from the camp.
It was learned that the security of the camp is ensured and all necessary precautions have been taken against any violation attempt from inside and outside.