Huge explosion in Hesekê: 6 civilians wounded
Six civilians have been wounded as a result of a big explosion in Hesekê.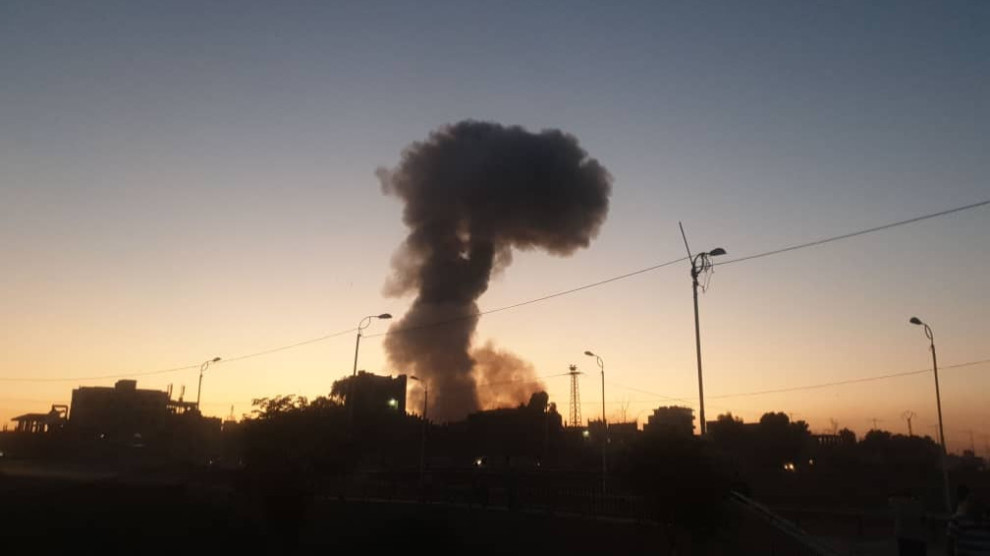 A big explosion happened in the neighborhood of Mehleç in Hesekê, in North East Syria. Six civilians were injured as a result of the explosion. It is stated that one civilian is in serious conditions.