HRE: Two soldiers and two mercenaries killed in Afrin
The latest actions of HRE left four members of the occupation forces dead and four others wounded.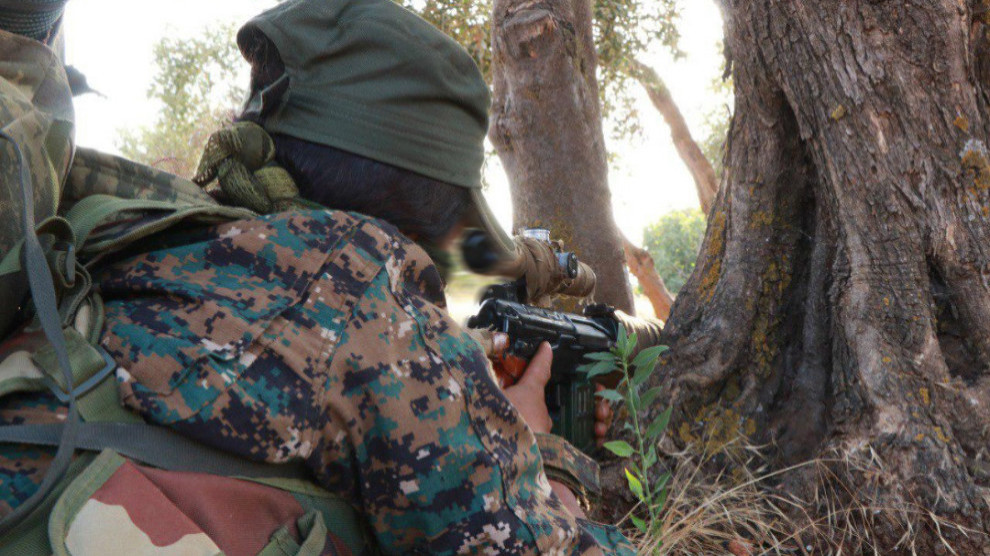 Afrin Liberation Forces (HRE) released a statement announcing the details of their latest actions against the occupation forces in northern Syria.
According to the statement, HRE fighters carried out two separate actions against the occupant Turkish army and allied mercenary groups in Afrin region on May 5.
Two Turkish soldiers and two mercenaries were killed, while two other soldiers and two mercenaries were wounded as a result.
HRE fighters also destroyed a vehicle of the occupation forces.