Foza Yusîf: Turkey is preparing new attacks on Northern and Eastern Syria
Foza Yusîf from the PYD's co-executive committee said that the Turkish state is trying to lay the groundwork for new attacks and to cover up its own crimes through false reports blaming the SDF and YPG for attacks.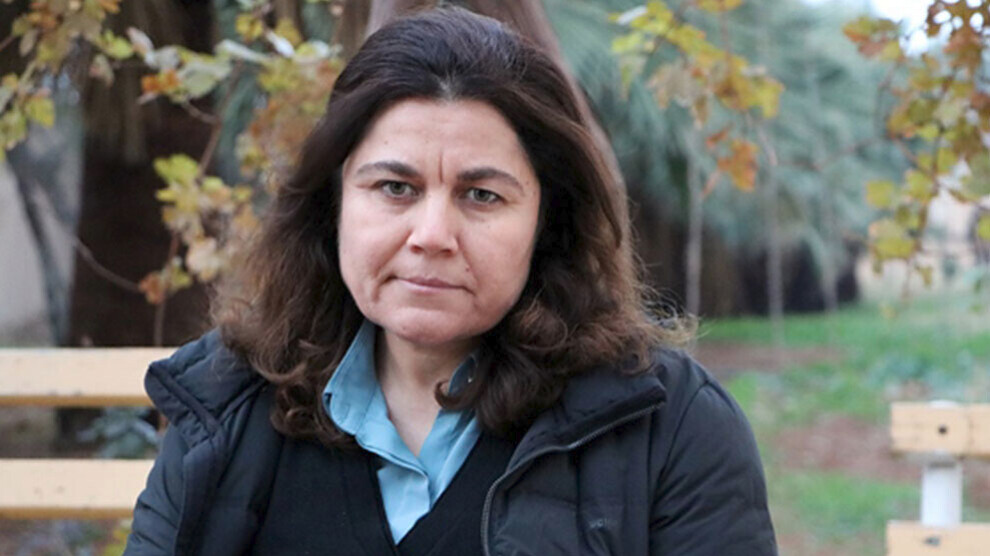 Turkey is waging a criminal war in Northern Syria and is holding large areas there in violation of international law with the help of mercenary groups. Countless artillery shells fired by the Turkish military hit civilian settlements every day, killing and injuring civilians. Meanwhile, the Turkish media are spreading false reports of alleged attacks by the Syrian Democratic Forces (SDF) and the People's Defense Units (YPG) on the Turkish border.
In an interview with the ANHA news agency, Foza Yusîf from the co-executive committee of the Democratic Unity Party (PYD) evaluated this policy and said that there is a plan behind it. "In order to cover up its crimes in the region, the Turkish state claims it is defending itself. This is part of the special war. But in reality, the Turkish state is committing crimes against the people of Northern and Eastern Syria."
Yusîf added that these allegations against the SDF and YPG are intended to lay the groundwork for new attacks on Northern and Eastern Syria. Last Saturday, another civilian was killed and twelve injured in attacks by Turkey near Kobanê. A four-year-old lost his leg in the attack.
Yusîf continued: "The Turkish state has tried to carry out further attacks on the region or to open a new front. In this way, it wants to distract people in Turkey from the internal crisis and what is actually happening. The Turkish state, however, could not convince the international community. As a result, the Turkish state began to spread allegations without any evidence."
Yusîf criticized the silence in relation to the attacks and said that behind the international silence there are agreements with Turkey that prepare the ground for war crimes. She sees responsibility for the Turkish war crimes with Russia and the International Coalition and said: "The Autonomous Administration represents around five million people in this region. These people live here on their own land and do not harm anyone. That is why the airspace must be closed to Turkey. In view of the attacks on the population, the peoples of the region and their defense forces will not be silent. These people have the right to defend themselves."