Fighting erupts in Ain Issa amid ongoing Turkish attacks
Ain Issa has been targeted by increasingly ongoing attacks of the Turkish army and allied mercenaries.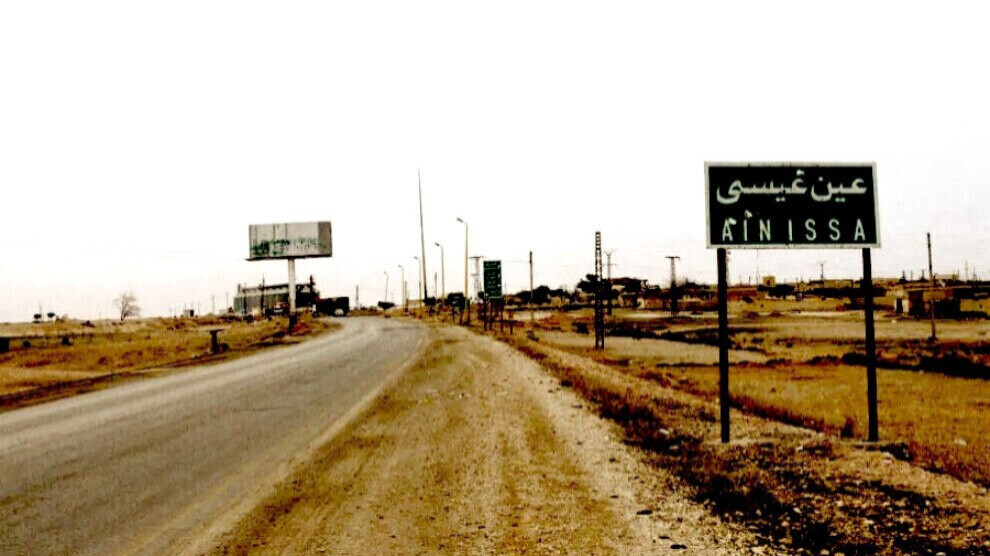 The invading Turkish state launched an aggression on the village of Misharfa in Ain Issa district. The village is located 2 km east of Ain Issa.
Fighters of the Syrian Democratic Forces (SDF) responded to the attacks that started late Monday evening. Heavy fighting between the two sides ensued.
Turkish forces launched a simultaneous attack on the south of the M4 highway and the east of Ain Issa with heavy weaponry.
On the other hand, the village of Wasta to the east of Ain Issa was targeted by artillery fire at around 19.20 local time yesterday.