Explosion in Rai, at least 8 dead
A bomb-loaded vehicle exploded in Rai which is under the occupation of the Turkish state and its mercenary allies.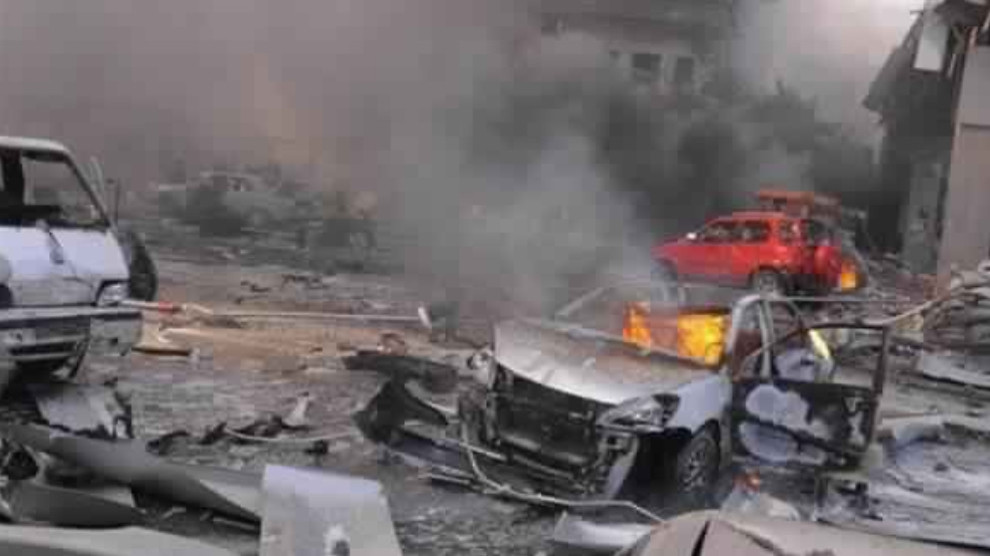 A vehicle loaded with a bomb exploded in Rai. According to the Syrian Human Rights Observatory (SOHR), at least 8 people were killed and 7 people were injured.