Explosion in occupied Serêkaniyê, many casualties
A violent explosion occurred in Serêkaniyê. News coming from the city speak of many dead.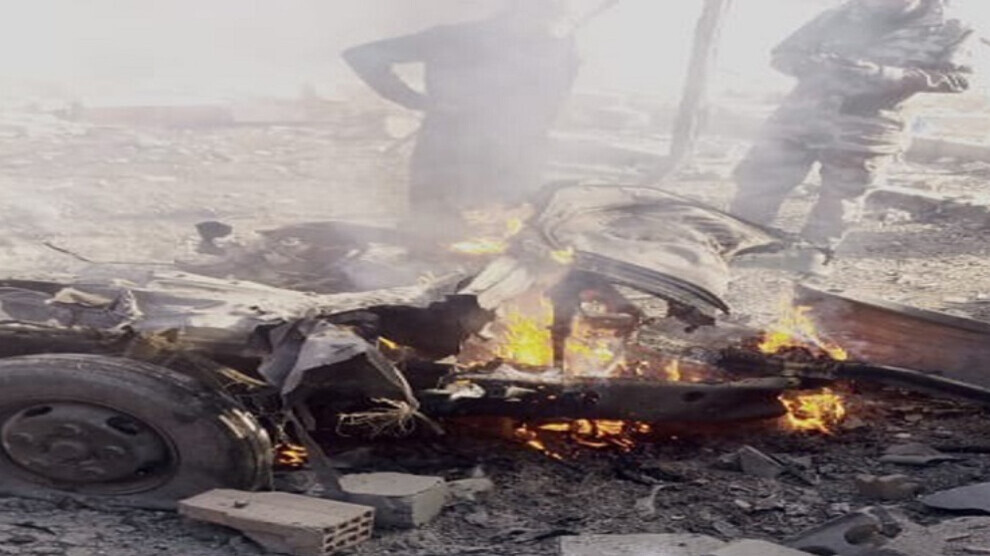 A violent explosion was reported in Serêkaniyê city center.
The city is occupied by the Turkish state and its mercenaries. According to the first information obtained, it was learned that there were many dead and injured among the mercenaries.