Explosion in Jinderes
A bomb-laden vehicle exploded in the village of Kefer Sefrê in Jindires, province of Afrin.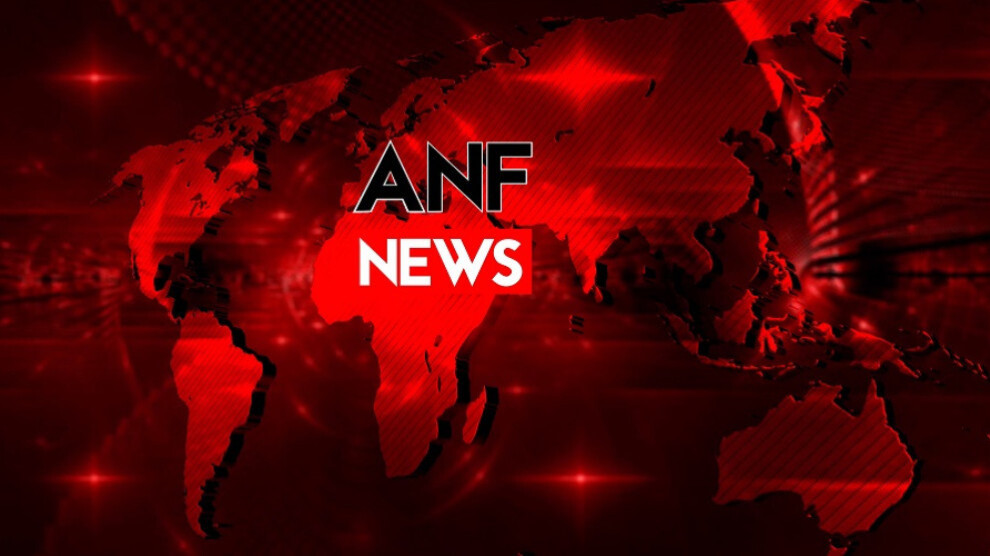 According to information obtained from local sources, an explosion occurred when a bomb-laden vehicle detonated in the village of Kefer Sefrê in Jinderes, province of Afrin at noon today.
Sources reported that the explosion took place at the village entrance, in front of the old town hall, which the mercenaries used as a base.
More detailed information about the explosion could not be obtained.