Explosion at busy market in Deir ez-Zor results in casualties
In eastern Deir ez-Zor, the explosion of a motorcycle bomb in a busy market killed at least three people.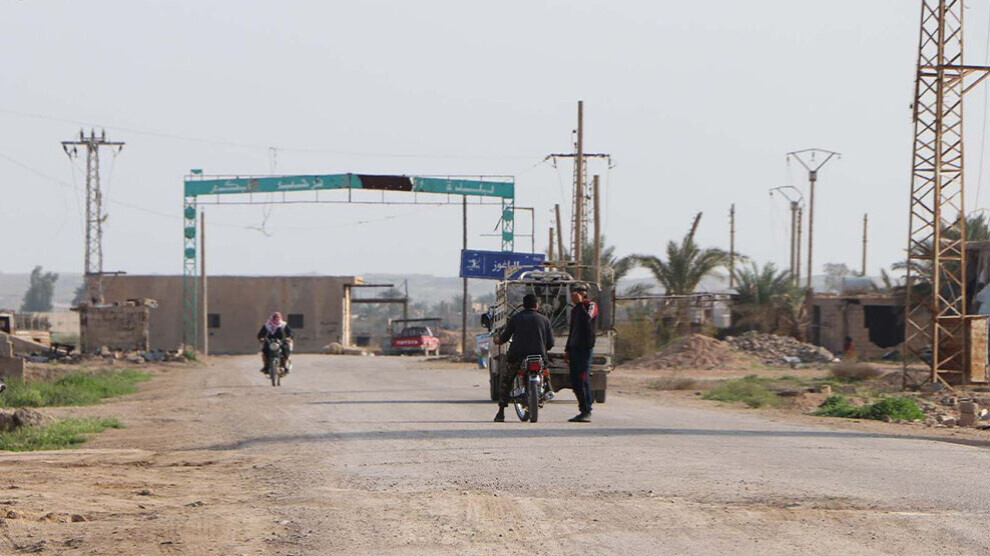 At least three people, including a child, were killed when a motorcycle bomb exploded in the town of Al-Busayra, about 35 kilometers east of Deir ez-Zor. Exact details on the number of injured were not initially available.
The explosion occurred in a busy market. It is still unclear who was behind the attack. However, the crime pattern points to the ISIS. Al-Busayra is one of the regions in Deir ez-Zor where ISIS sleeper cells are particularly active.
This week alone, at least four people have been murdered by assassins suspected of coming from ISIS cell structures. Most recently, on Thursday, a civilian named Nawar Ibrahim Al-Nofal was shot dead by unknown individuals on a motorcycle. On Friday, masked individuals also on motorcycles attacked an internal security forces (Asayish) checkpoint in nearby Sabha. One Asayish member was injured in the incident.