Evîn Cûma: Turkey does not ensure the safety of refugees
Evîn Cûma stated that Turkish state officials do not ensure the safety of refugees in Bakure (North) Kurdistan and Turkey. Turkey uses them as a trump card for political interests, violating the UN immigration laws, she said.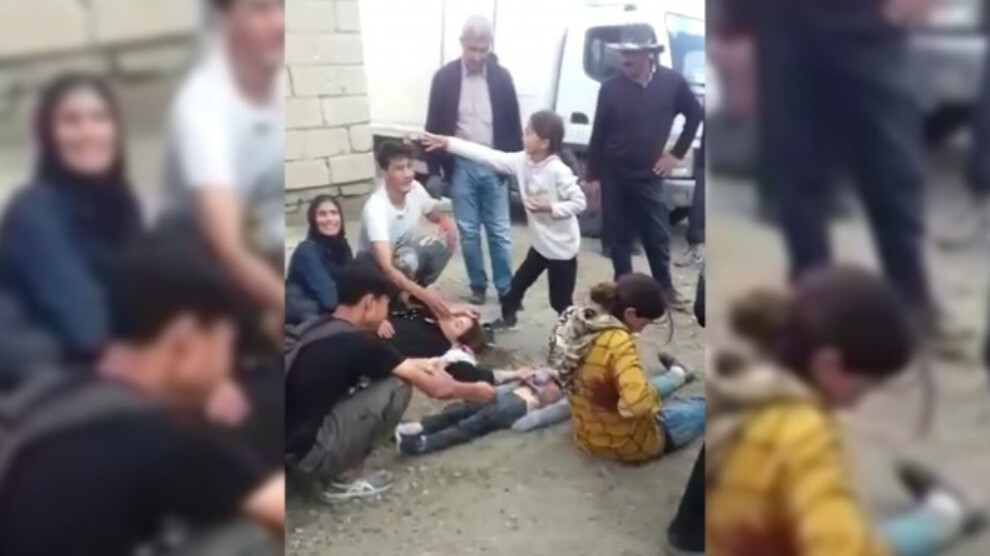 While serious crimes against migrants are being committed by the AKP government in North Kurdistan and Turkey, journalists, politicians and opposition citizens who report about these crimes are facing lawsuits.
The Turkish state, which uses refugees as a trump card against international forces, deports refugees, when it suits its book, to their countries of origin even though they are not safe. Turkey also targets them within its borders.
The most recent case against refugees was reported in the Saray district of Van province most recently.
According to an official statement, one refugee was killed in a vehicle that was fired upon by Turkish soldiers and village guards, causing 9 more to be injured. Local sources report that 3 refugees were, in fact, killed and that there were children among the injured.
'REFUGEES ARE USED FOR ECONOMIC INTERESTS'
Speaking to ANHA, Evîn Cûma, an administrator of the Cizire Region Human Rights Association, said that the genocidal Turkish state did not treat refugees in accordance with the international criteria.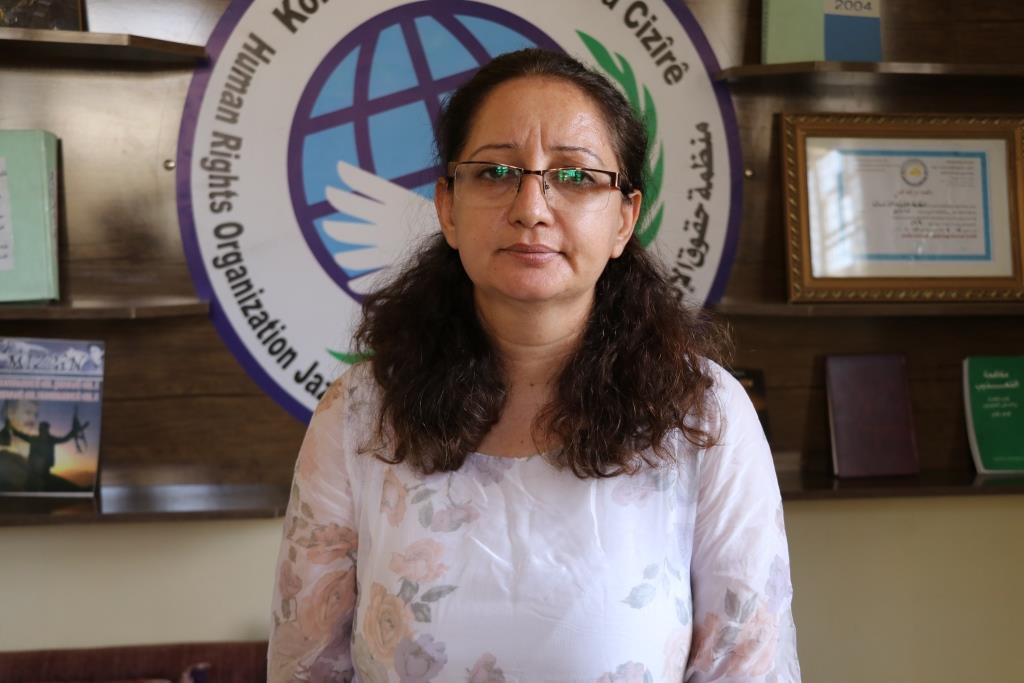 "The Turkish state initially settled most of the refugees in various places to use them for its economic interests. Having once opened its borders to millions of Syrians, Turkey is now targeting anyone passing near its borders, kidnapping and torturing them to death. Dozens of violent incidents have already been documented," Cûma said.
'REFUGEES' RIGHTS MUST BE PROTECTED'
Cûma recalled that there is a huge refugee population living in camps, villages and cities in Turkey. "Every day we see violence against Syrian refugees. Children are put to work, yet they are not given the money they earn. They are forced to join the army, threatened with torture, and murdered. No one speaks out against all these events. No one speaks about the last incident either."
"The UN ratified an agreement to guarantee refugees' rights. No matter who they are, their rights must be defended," she added.
'RIGHTS ARE ABUSED IN TURKEY EVERY DAY'
Pointing to the legal system in North Kurdistan and Turkey, Cûma continued, "According to the reports of the UN, Turkey is going backwards in terms of human rights. Furthermore, citizens and refugees in North Kurdistan and Turkey face torture, kidnapping and arrest."
In its 2021 report on Turkey, the European Union Commission said that Turkey had dropped behind in terms of democracy and human rights.
APPEAL TO OFFICIALS
Cûma also addressed the problems faced by politicians, journalists and peoples in North Kurdistan and Turkey, saying, "Many citizens are arrested and spend the rest of their lives in prisons. Syrian refugees are also forcibly taken to Turkey. Some of them are put on trial before Turkish courts and sometimes given life sentences."
Appealing to pro-democracy organizations and associations as well as all international powers, Cûma said, "emphasis should be put on the situation with regard to human rights in Turkey. Those with responsibility should intervene in this situation."