Ayşe Deniz Karacagil martyred near Raqqa
Ayşe Deniz Karacagil, a Gezi protestor from Antalya, has fallen a martyr during the operation to liberate Raqqa.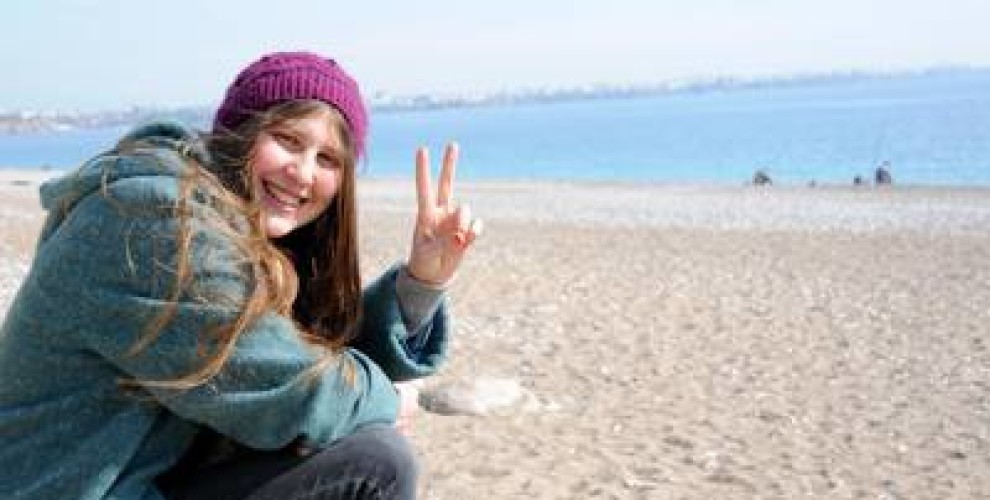 Ayşe Deniz Karacagil had been jailed in Turkey after her detention during Gezi protests for wearing a red scarf which was made a basis for her being labelled a terrorist by Turkish authorities and judiciary. 103 years prison sentence was sought for Karacagil who was released on February 6, 2014 and took to the mountains afterwards.
Ayşe Deniz Karacagil (Destan Temmuz) , who then became known as 'the girl with the red scarf', was fighting in the ranks of the International Freedom Battalion in the battle against ISIS gangs Rojava. She fell a martyr during a clash with ISIS in the morning of May 29.