Attack on Shehba injures two civilians
Turkey's genocidal campaign seeking to invade North and East Syria in violation of international law has continued since October 9.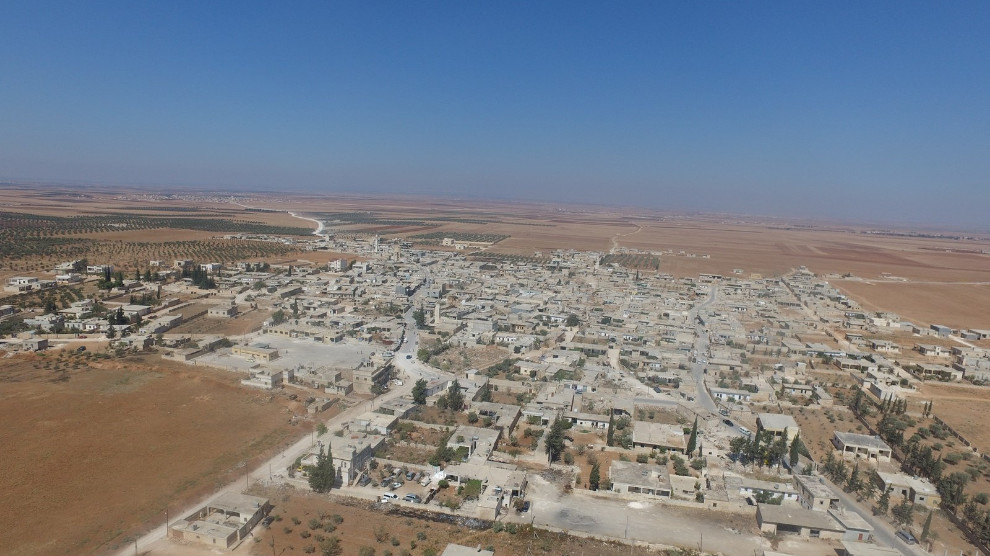 The occupant Turkish army and allied mercenaries continue their attacks against northern Syria unabated.
The occupation forces attacked the village of Sheikh Isa in Shehba region Wednesday afternoon, injuring two civilians.
Concurrent attacks by the Turkish army and mercenaries targeted the village of Meyase in Afrin's Sherawa district, and the villages of Meranaz, Malikiye and Shiwarxa in the Shera district.
Last night, the invading Turkish state and its mercenaries murdered three members of the same family, adding a new massacre to the many they have carried out in North and East Syria. Hesen Izet Mihemed (55), Fatime Elî (46) and their child Sîroced Hesen Mihemed (12) were murdered in the village of Aqibe in Sherawa, Afrin. At the same time, Mufîda Remzî Hesen (48), Ismet Hemo (40) and Cemîl Hemû (8), were seriously wounded and taken to Avrin Hospital in the city of Fafin, in the canton of Shehba.