Attack in Deir ez-Zor kills one young man
A young man was killed and another was seriously injured as a result of the attack by unidentified gunmen in the Zeyban town east of Deir ez-Zor.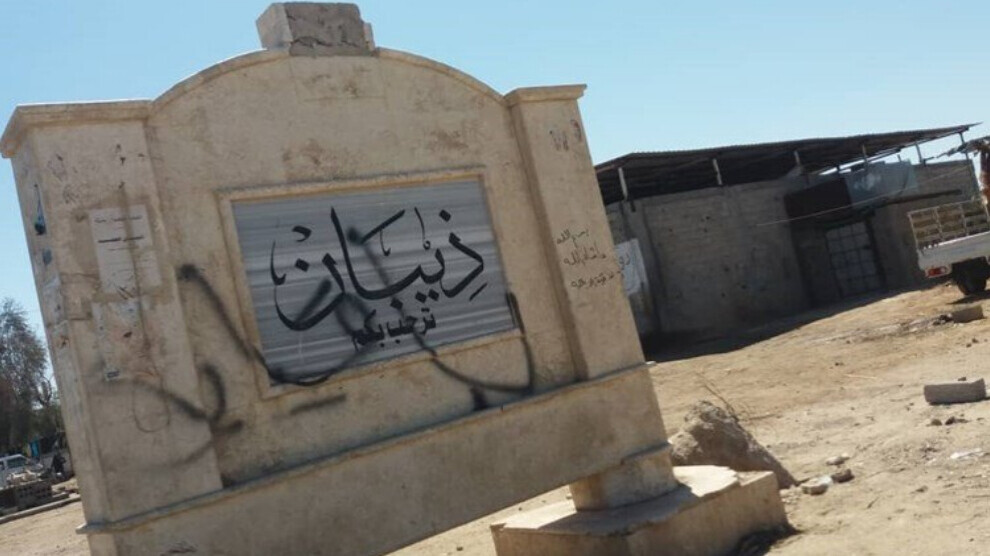 According to local sources, two young people were shot by unidentified men on a motorbike near the town of Zeyban.
Fewzi Sharif El-Ubeyd, lost his life, while the other young man who was seriously injured was taken to the hospital.