Another tribal notable killed in Deir ez-Zor
Another Arab clan notable was murdered in the western rural Deir ez-Zor, just after 24 hours of a similar crime in the eastern part of Deir ez-Zor.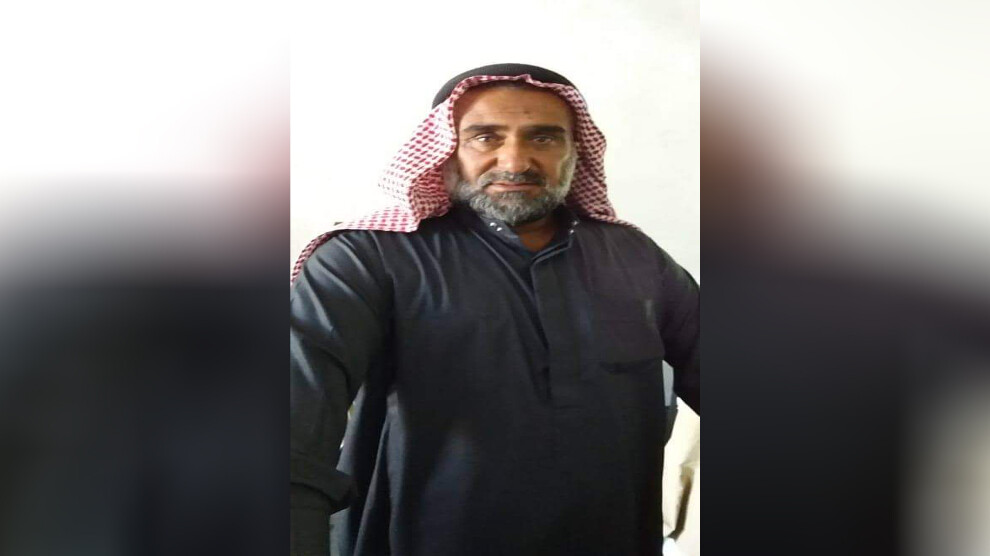 According to eyewitnesses in the town of al-Ci'ah in western countryside of Deir ez-Zor, veiled men on a motorbike fired at the tribal notable Fayiz Mansur Ramadan as he left home heading to mosque at dawn today. It is reported that he lost his life at the scene.