Ammunition belonging to invaders seized in a village of Ain Issa
Ammunition and corpses have been discovered in a village where SDF repelled the attacks of occupation forces.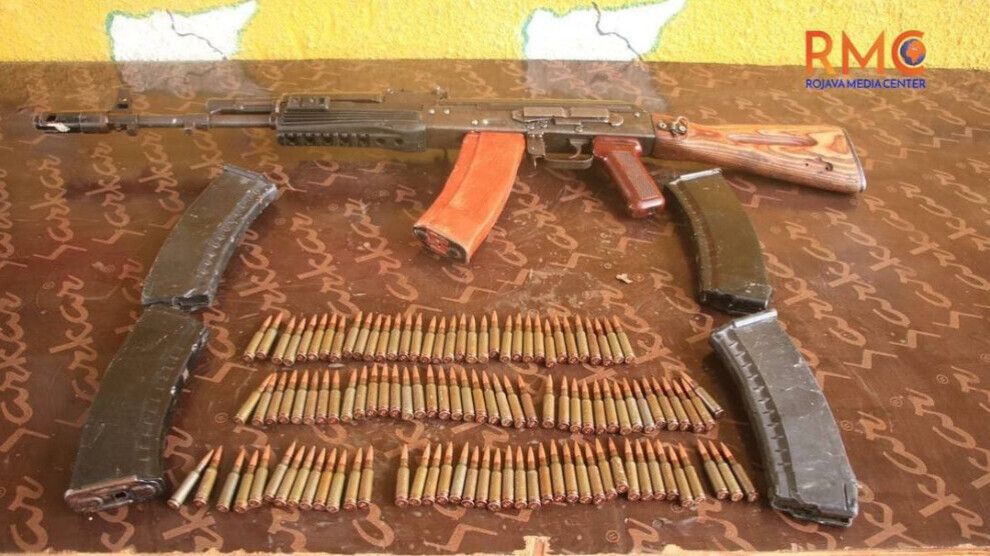 The Turkish army and allied mercenaries have targeted the northern Syrian district of Ain Issa with heavy bombardment lately. The village of Malika was one of the targets of the occupation forces whose attacks here were repelled by the Syrian Democratic Forces (SDF) basing on legitimate self-defense.
A Kalashnikov rifle, 5 magazines and 113 bullets have been found during the search mission conducted in the vicinity of the village following clashes between SDF and occupation forces.
Corpses of Turkish-backed mercenaries were also discovered in the area.