Airstrikes kill Turkish soldiers and mercenaries in Idlib
Turkish President Erdoğan confirmed the death of Turkish soldiers and vowed to continue with the fight in Idlib.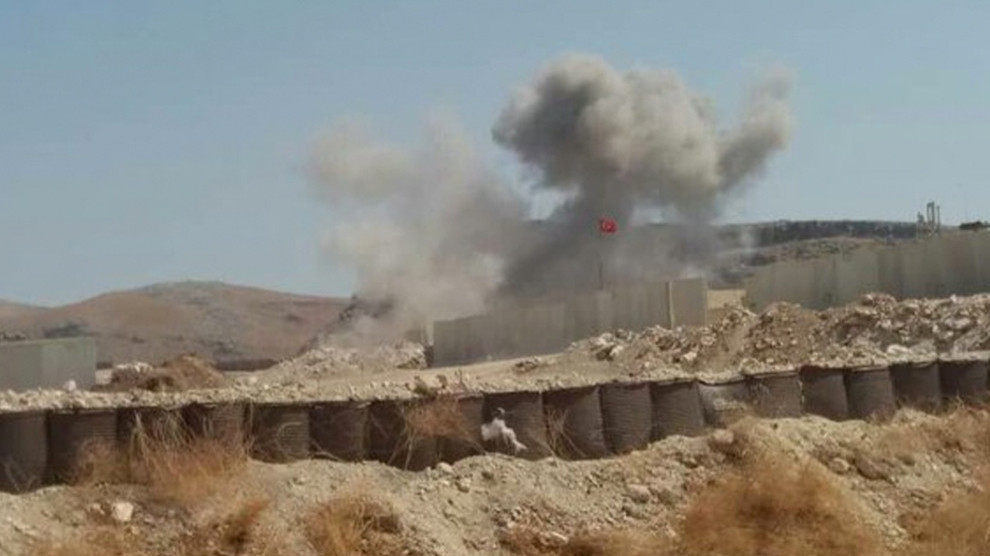 The Turkish state continues its occupation attacks in the Idlib region. Syrian regime forces continue their operations in the southern countryside of Idlib with Russian and Iranian air support and have captured further areas.
According to reports, air strikes have targeted the Turkish post in the area of Ballion in Jabal al-Zawiya in rural Idlib. The attack, which came after a Turkish attack on regime forces, has reportedly left several soldiers of the Turkish army and mercenaries dead.
Turkish President Recep Tayyip Erdoğan said on Thursday; "We have three martyrs in Idlib. However, regime forces have suffered heavy losses. The fight there continues and will continue."