Afrin Liberation Forces: 40 terrorists killed in Afrin
The HRE (Afrin Liberation Forces) has issued a statement about the latest attacks by the Turkish army and jihadist groups on the villages of Maranaz and Malikiya.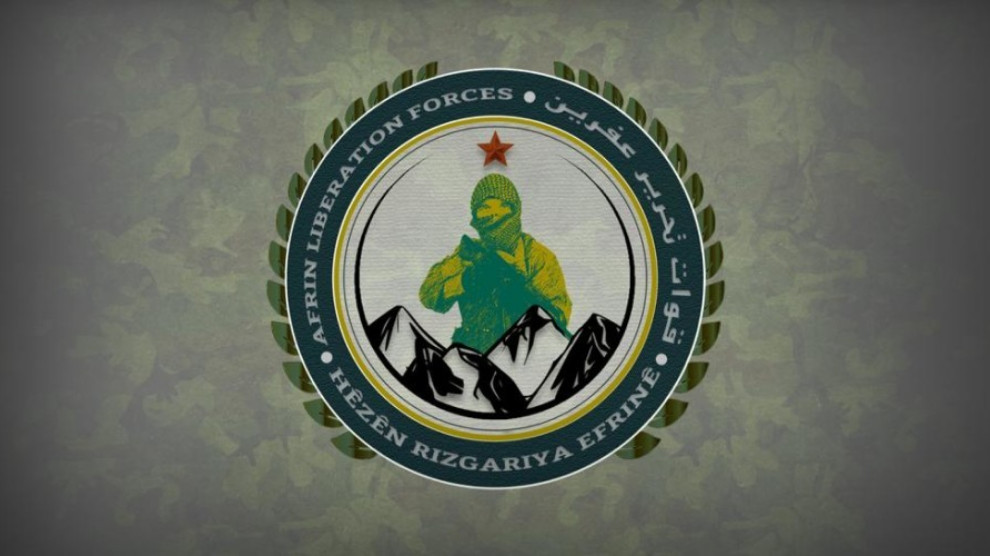 At least 40 Turkish-backed terrorists, said the statement, were killed in clashes in the two villages. 
The statement reads as follows: "Turkish invasion army and jihadist groups allied with it launched a massive artillery attack on the villages of Shara town Malikiya and Maranaz, Shwarqa and Kashta'ar that are populated by a high number of civilians. Turkish-backed jihadist groups later attempt to launch an incursion into the mentioned villages with artillery and UAV protection following shelling. 
The attacks were repelled by our fighters after long clashes and at least 40 terrorists including the so called field commander of terrorist groups in Shara and Azaz Ahmad Jamil Harboushi were killed why 30 others were injured."