A village liberated in Ain Issa, 8 mercenaries killed in Gire Spi
SDF liberated one of the Turkish occupied villages in Ain Issa, while eight mercenaries were killed and a military vehicle damaged in Gire Spi.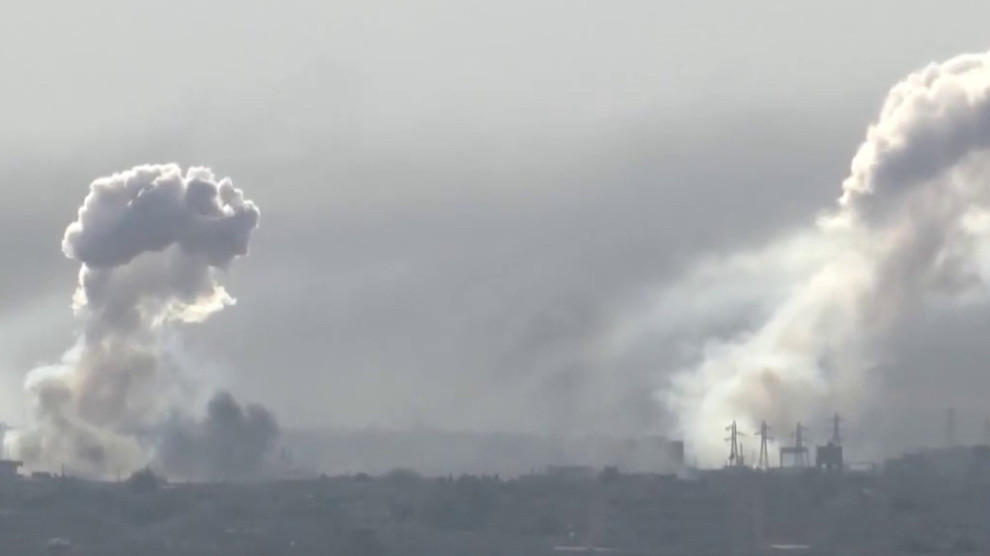 Syrian Democratic Forces (SDF) continue their resistance against the Turkish genocidal campaign seeking to invade North and East Syria.
According to reports from the ground, SDF fighters have cleared the al-Aridia village of Ain Issa from the occupation forces on Wenesday.
On the other hand, the village of Qizeli to the west of Gire Spi (Tal Abyad) and its surrounding areas were bombed with howitzers and mortars till 23:00 last night.
SDF fighters responded to the attack, killing eight mercenaries and damaging a military vehicle.