92 Syrian organisations: Rights of Kurds must be secured
Call for a political solution to end the crisis in Syria and constitutional guarantee for the rights of the Kurds in the country.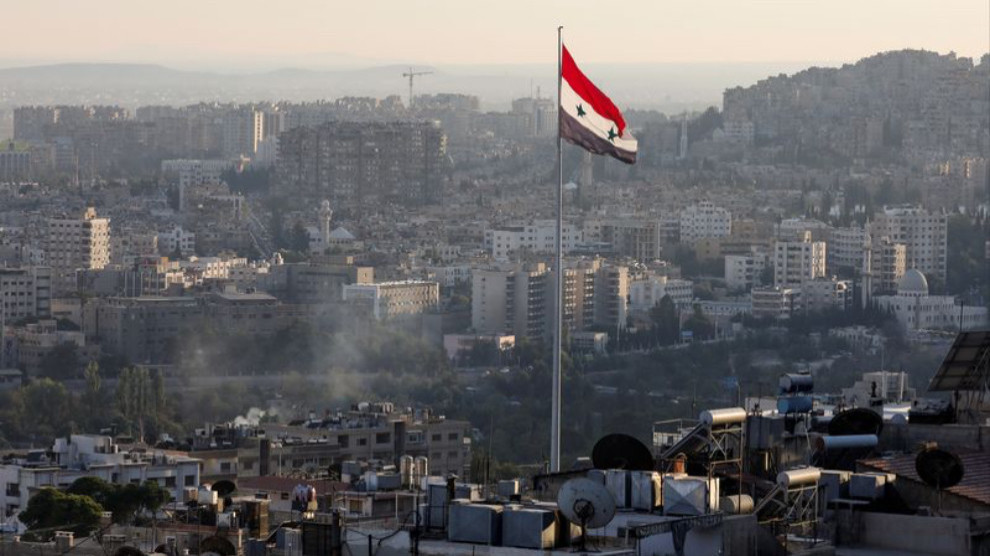 92 organisations made up of human rights organisations, legal organisations and women's organisations published a joint declaration marking 10 December Human Rights Day.
The 16-point declaration addressed a call to the Syrian regime and the international community for the solution of the crisis.
The declaration highlighted the ongoing attacks and called for the initiation of peaceful efforts in order for any and all kinds of attacks, violence and massacre in Syria in general and in the Kurdish regions in particular to be brought to an end, and for concrete steps serving a political solution to be taken.
The organisations called for an immediate end to the acts of ethnic cleansing against Syrian Kurds, and for the release of those arrested by the Syrian regime for participating in peaceful actions.
Calling for a fair and transparent trial, the organisations urged the Syrian regime and international community to initiate legal process in the cases of abduction, and to take action for the release of all women, men and children held captive, regardless of who they are and who they were abducted by.
Putting particular emphasis on the Kurdish question, the declaration said; "The Kurdish question in Syria is a basic national and democracy problem."
The declaration said: "For the solution of this problem, efforts should be made on the basis of recognising the rights of the Kurds in the constitution. Separately, the effects created by nationalist policies and atrocities should be eliminated based on the territorial integrity of Syria and its peoples. This situation also goes for the other constituents victimized by nationalist policies."