80-year-old murdered in Deir ez-Zor
An elderly man was assassinated by unknown people riding a motorcycle in the town of Al-Sabha near Deir ez-Zor in North East Syria.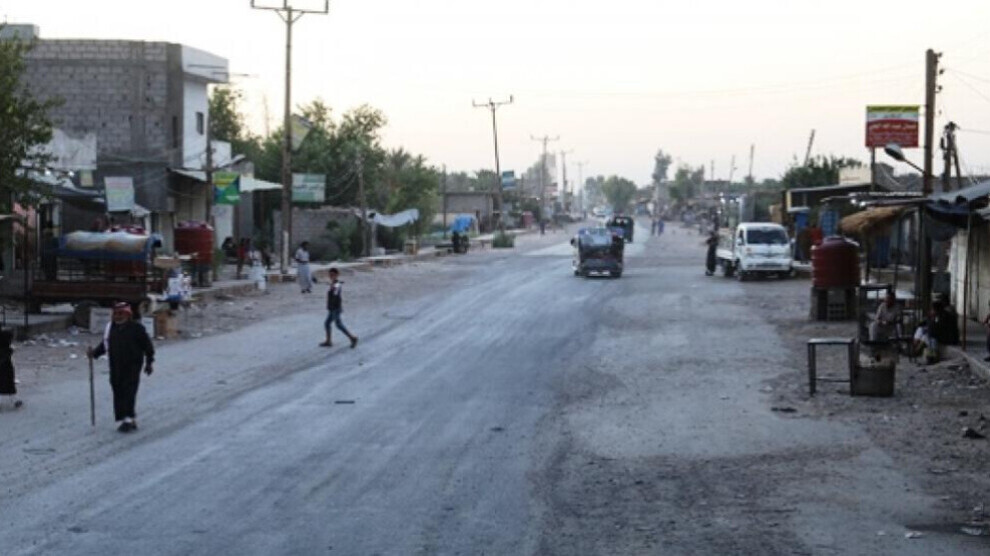 Unknown persons targeted 80-year-old civilian Ali Al-Krihan Al-Muhaimid Al-Abed in the town of Al-Sabha in Deir ez-Zor province on Thursday.
According to ANHA, the unidentified assailants were riding a motorbike and fled after shooting the elderly man.
ISIS has again significantly expanded its activities in Deir ez-Zor region in recent weeks. With the support of Turkey, new cell structures are constantly emerging. Jihadists carry out attacks on motorcycles and shoot tribal representatives or representatives of the Autonomous Administration.
A SDF operation in the Deir ez-Zor region ended on 14 February, during which 87 suspected ISIS jihadists were arrested and weapons and explosives were confiscated.