3 ISIS members captured in Manbij
The Anti-Terror Units (YAT) have captured three ISIS members at a checkpoint in the city.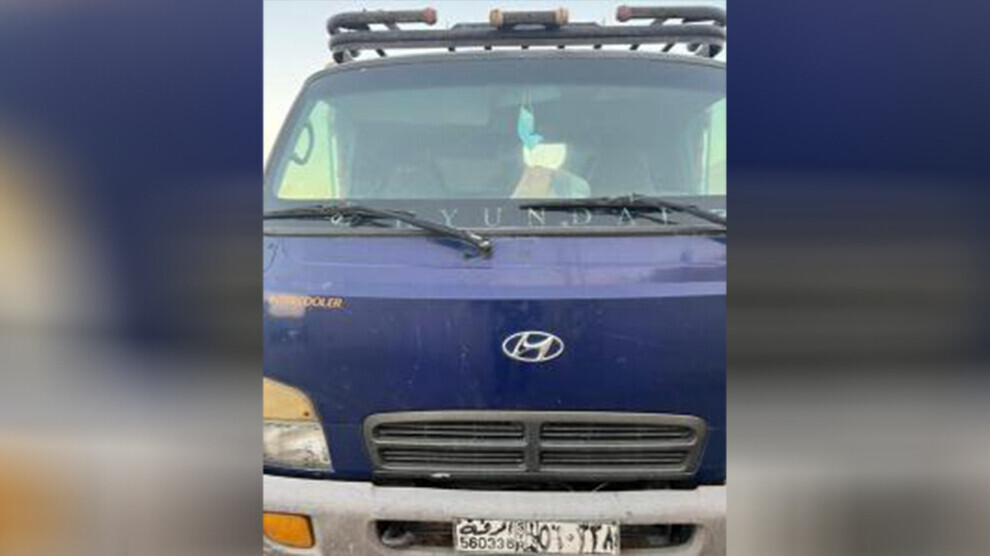 The Anti-Terror Units affiliated to Manbij Military Council detected a suspicious car which they stopped at a checkpoint in Manbij city earlier today. Two ISIS members hiding in the car and the driver were captured and handed over to relevant authorities.