Who will be named Prime Minister in Iraq?
Efforts to form a new government continue after the 12 May parliamentary elections.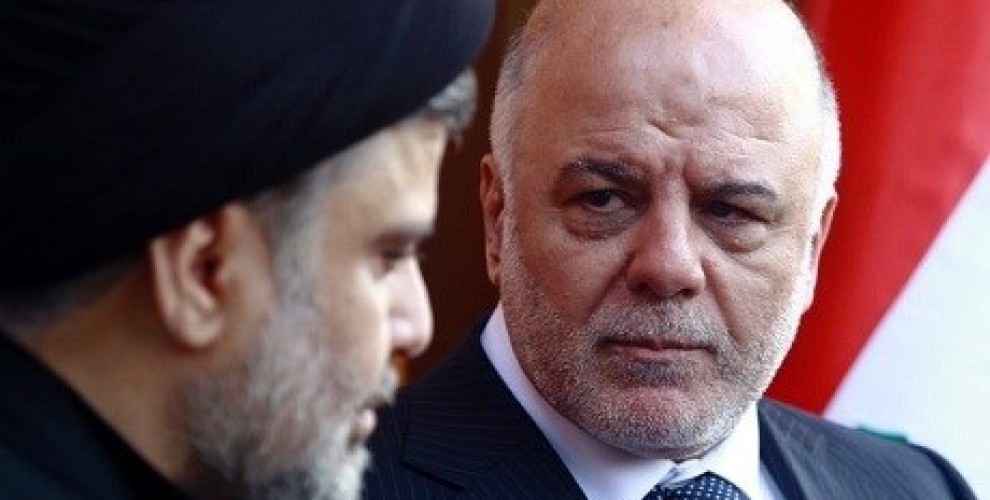 Four months have passed since the 12 May Parliamentary elections in Iraq and yet the country remains without a government.
The Sairun coalition under Shia Leader Muqtada Al Sadr (winner of the elections in a coalition with the Communist Party) and the Fetih Coalition under Hadi Amiri, the founder of Hashd al Shaabi, have come to an agreement for the new government, and will be announcing the group they have formed together with the Kurds in three days, reports say.
According to several articles in Iraqi press on Sunday, the Sairun Coalition, Fetih Coalition, Iraqi Force Coalition, Kurdistan Democratic Party (KDP) and Patriotic Union of Kurdistan (PUK) came to an agreement to form a coalition named National Space.
In the meantime it has emerged that Iraq's supreme Shiite spiritual leader Ayatollah Ali al-Sistani had rejected five proposed names: incumbent Iraqi PM Abadi, former PM Nouri al-Maliki, former Hashd al-Shaabi Committee head Falih Alfayadh, Badr Organization head Hadi al-Amiri, and Maliki's former Chief of Staff Tariq al-Najim. 
A new name as been circulating around: Mazın Eşikar is said to have a chance of being proposed as Prime Minister, but the situation remains confused. 
KDP-PUK WILL DETERMINE THE ROADMAP
A joint committee from the KDP and PUK have been holding meetings in Baghdad and will be organizing a meeting on Monday with officials from both parties and a roadmap will be decided in this meeting.
Efforts to form a government in Iraq and how the parties will participate in it will be determined in the meeting in Hewler. The parties will also discuss which Shia bloc to support for the government.