Two former FARC guerrillas killed in less than 48 hours
In less than 48 hours two former FARC guerrillas have been killed in Colombia.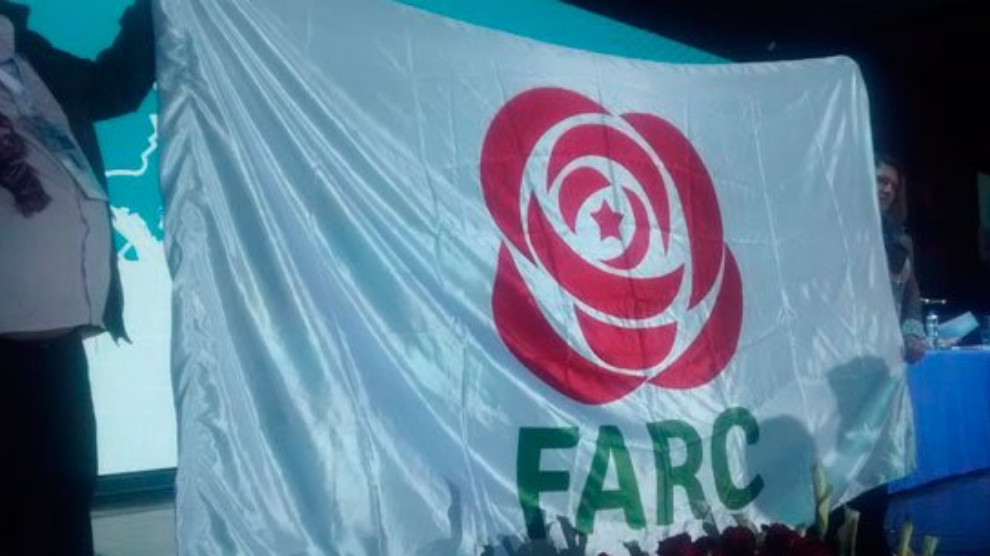 The first killing happened on 12 June in Tumaco, Nariño. Former FARC guerrilla Alexander Saya Palacios was killed by unknown persons, while the next day, Rafael Polindara, another former FARC guerrilla, was killed in El Tambo, Cauca, after being hit by a gunman.
Both former guerrillas were working in productive projects that are part of the reinsertion program for former fighters.