Thousands of people from Idlib settled in Afrin
The Turkish occupying state continues its policy of demographic change in Afrin. While Kurds are being persecuted by torture, murder and kidnapping, around 4,000 people from Idlib have now settled in Afrin.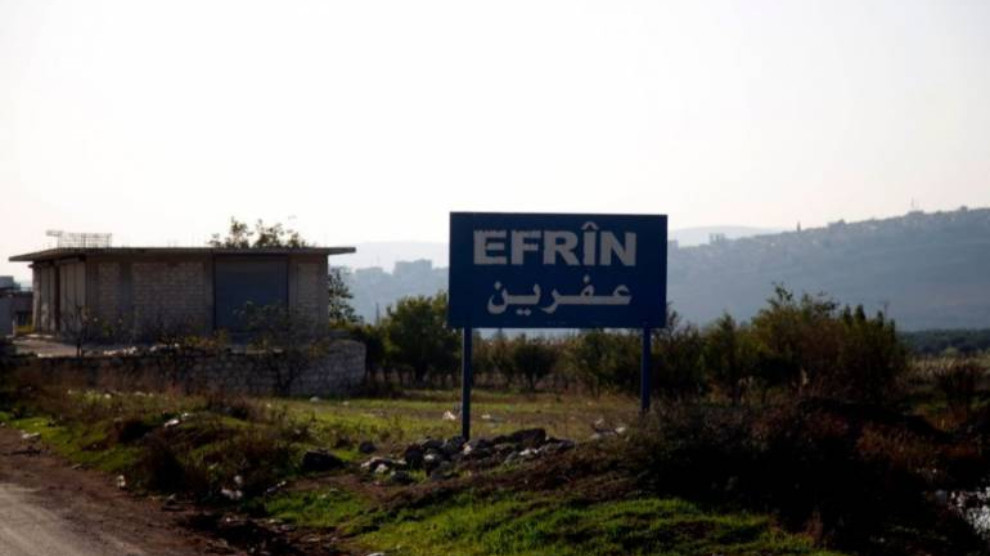 Approximately 350,000 people from Afrin had to flee on 18 March 2018 following the illegal occupation of their homeland by Turkey. This wave of expulsion continues because of the systematic harassment of the people by the Turkish army and its Islamist allies. While the refugees in the canton of Shehba continue their lives under difficult conditions, the Turkish state settles people from Arabian cities in Afrin. Often, the settlers are family members of the jihadists who occupy Afrin on the side of Turkey.
Recently it became known that around 4,000 people from Idlib were settled in Afrin by the Turkish state. The new settlers were housed in Jindires, Shera, Bilbilê, Shêrawa and surrounding villages. These are mainly members of the jihadists of Hayat-Tahrir-al-Sham (HTS), the al-Qaeda branch in Syria. The total number of people settled in Afrin now amounts to more than 200,000 people.