Nearly a thousand civilians rescued from ISIS
SDF fighters in the battle to end ISIS terror have rescued more civilians from the terror of ISIS mercenaries.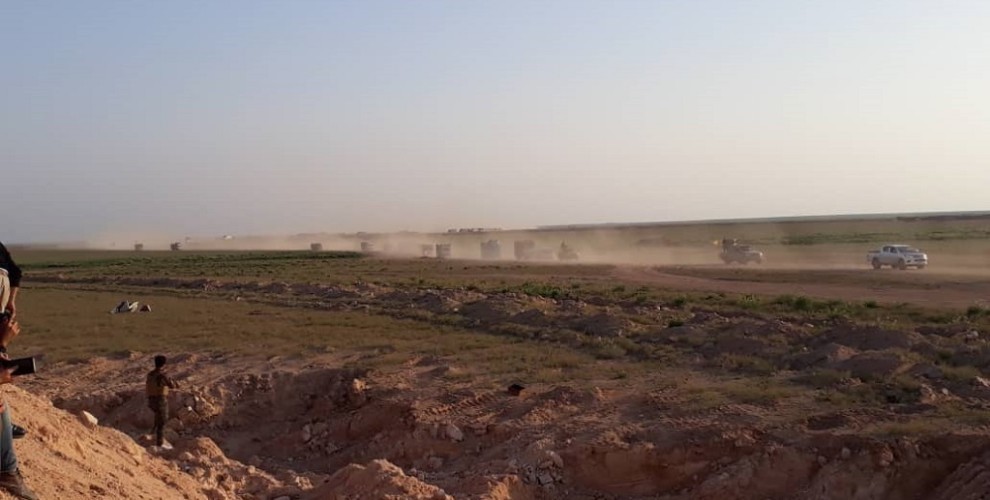 Syrian Democratic Forces (SDF) continue their operations against ISIS as part of the Operation Cizire Storm's final phase, dubbed the 'Battle to Defeat Terror' with the ultimate goal of clearing Northern Syria of ISIS.
SDF fighters have today rescued in the village of Baghouz not less than a thousand people who include families of ISIS mercenaries.
Those rescued from the clutches of ISIS have been transferred to the Hawl Camp in Heseke through check points.