Mine explosion injures three children in Shehba
Three children staying in the Afrin Camp in Shehba suffered injuries after the explosion of a bomb.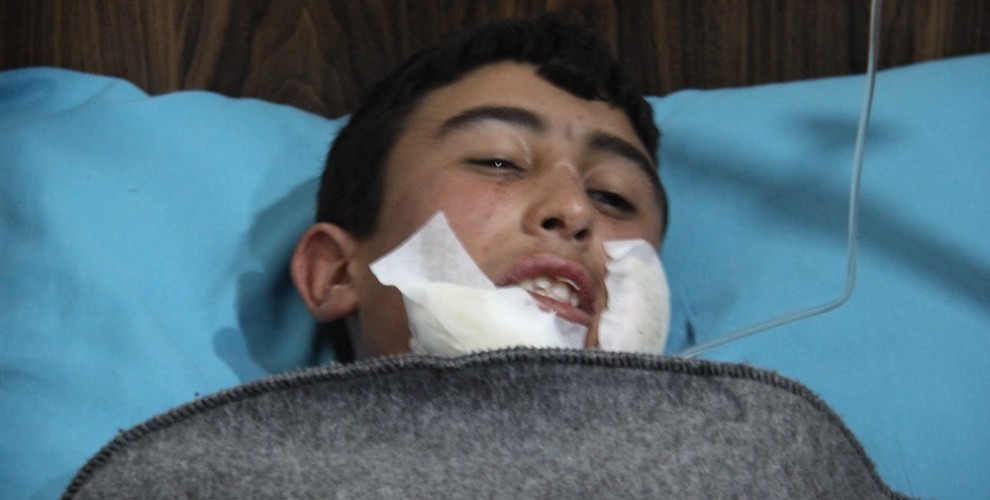 A bomb left behind by ISIS in Shehba Canton has exploded near three children who were playing to the west of the Afrin Camp where they are staying with their families.
Mihemed Midewir Şexo (7), Werdê Şêxo (7) and Cefer Şêxo (12) got wounded as a result of the explosion.
The children have been taken under treatment at the Avrin Clinic in Fafin district of Shehba. The clinic authorities stated that the three children have been wounded on different parts of their bodies and their treatment continues.